Eve Hewson feels she has struck gold with her role as adventurer Anna Wetherell in the new BBC series The Luminaries, describing it as "Gaslight meets The Girl on the Train with Titanic sprinkled on top".
Set during the 1860 gold rush on New Zealand's South Island, the adaptation of author Eleanor Catton's Man Booker Prize-winning novel begins on BBC One this weekend and also stars Eva Green and Himesh Patel.
Author Catton, who adapted her own work for the screen, has decided to make Hewson's Anna a more prominent character than she is in the book and to tell the story from her perspective.
"I thought that was really smart and interesting," Hewson told the BBC. "Fans of the book can have a new take on their beloved story so it's not just a direct, 'live action' version of their imagination. It's something different that I think the fans will find exciting."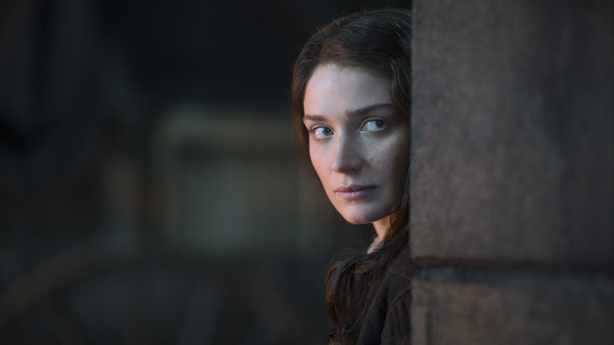 Hewson sees the series as a murder-mystery.
"It's not just a period piece - it's so much more," the Irish star continued. "It's a beautiful story about all these different characters during a time that so many of us know so little about. It's about how these characters manipulate each other, what happens to Anna, how she stands up for herself and eventually gets revenge. It's also a love story. I like to think of it like Gaslight meets The Girl on the Train with Titanic sprinkled on top. That's how I describe it to people. It makes sense to me!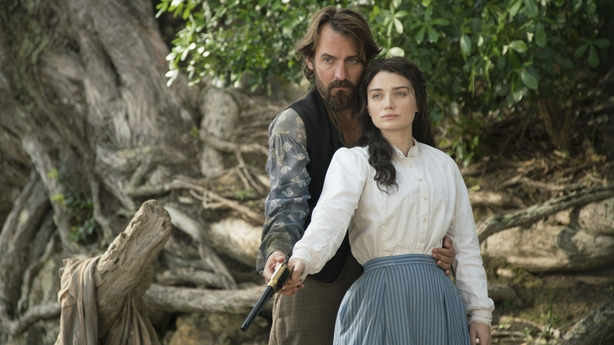 "It is a period drama but with more magic and adventure than you'd expect. It has a touch of Game of Thrones or something in it as it's more heightened than a regular period drama. The amazing thing about books is that they can stretch your imagination and bend genres and Eleanor [Catton] clearly has this vast imagination and really didn't hold back in terms of how she wanted to tell the story.
"I think we have honoured that with the series. I wouldn't know how to describe it and put it into a package because it lives on its own and that's why people will like it. It's not what you're used to seeing. It's got this extra touch of magic to it."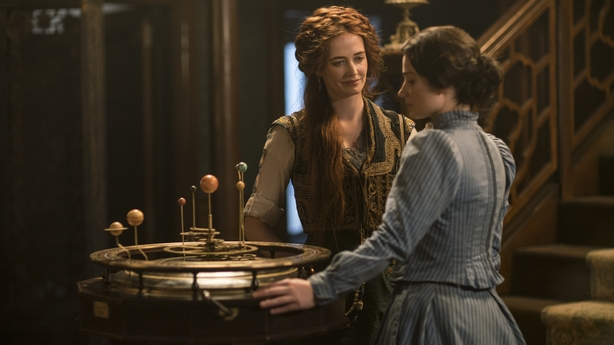 Hewson said she hopes viewers "fall in love with the characters, get invested in the story and they want to take the journey with us and that they keep watching".
"I'm confident they will because the writing is so brilliant and it looks really beautiful," she added. "I'm really proud of it."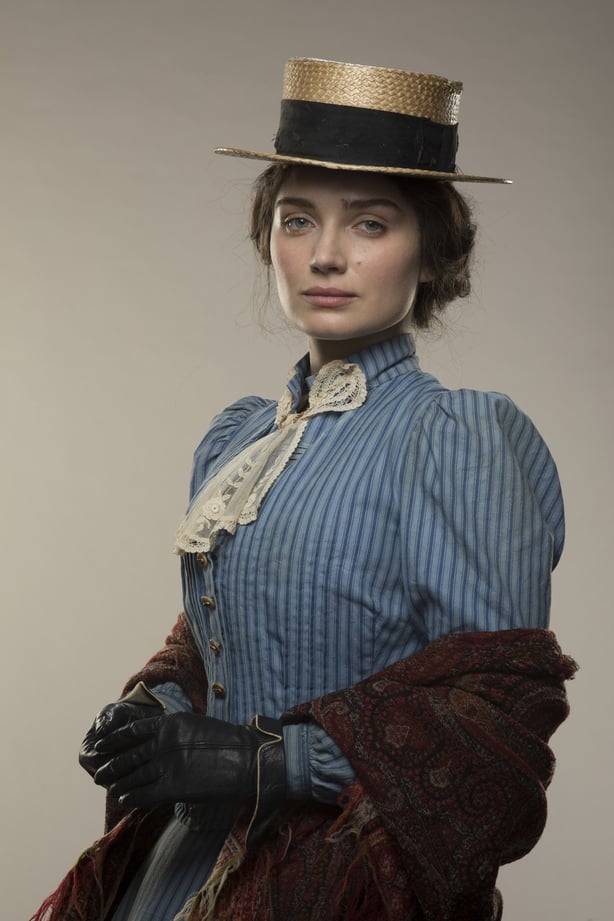 The Luminaries begins on BBC One on Sunday, June 21 at 9:00pm.