"Covid-19 has brought a lot of hardship and grief for many people, but it has also given my family an invaluable insight into how life can be different," says RTÉ Radio 1's Sarah McInerney.
"My husband used to commute to work five days a week, meaning he'd be gone before the rest of us would even be awake, and wouldn't be home until after 6pm. Now that he's working from home, our two boys get to have their dad around in the morning, at lunchtime, and for most of the evening. They love it.
"That said, having the children at home all the time has been very difficult. I do a lot of my preparation for Today with Sarah McInerney (Monday to Friday, 10am, RTÉ Radio 1) at home, which involves reading briefs, doing some primary research, and keeping an eye on the news. All of that can be challenging when two small men want accompaniment on the trampoline, but we've managed it so far.
"My AirPods allow me to keep one ear (literally) on the radio for most of the day. I tune into Morning Ireland while I'm on the way to work, Liveline and Drivetime in the evening, and then move onto Prime Time or Claire Byrne Live and The Tonight Show to finish off my day.
"I did manage to squeeze in some non-news related TV during the restrictions; Gangs of London, Tiger King, and Selling Sunset have all been a welcome brain-break from current affairs. I also love to read fiction to switch off, so I'm currently getting stuck into Colston Whitehead's Nickelboys.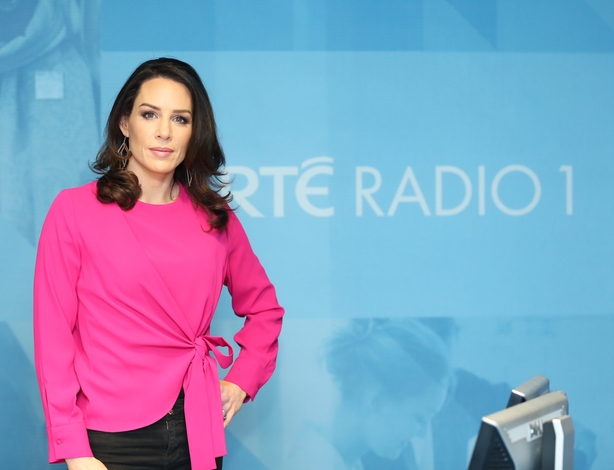 "The good weather has made things easier, of course, and we're very lucky that we live close to a few beautiful beaches in Sutton. Sometimes, while on a walk, we take an impromptu detour to the beach and the boys just run into the water in their clothes. It's messy and cold, and often ends in tears, but it's also magical.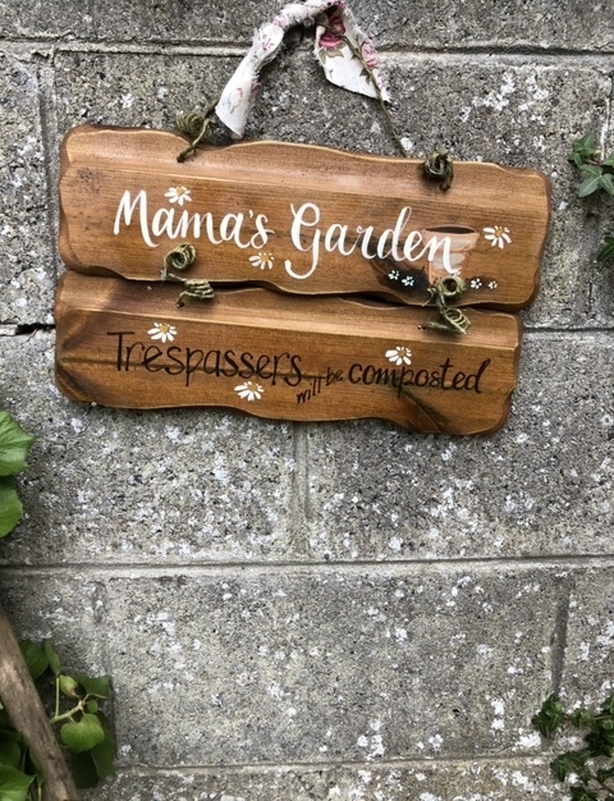 "The good weather also enticed me into trying my hand at gardening, but given the sad state of my spring onions, perhaps the less said about that the better.
"My husband and I have really missed our parents - they live in Westmeath and Galway, respectively - so we won't be able to see them until the end of the month. However, we Facetime them almost every day, and my older son has become used to daily 'playdates' with his two 'nanas'.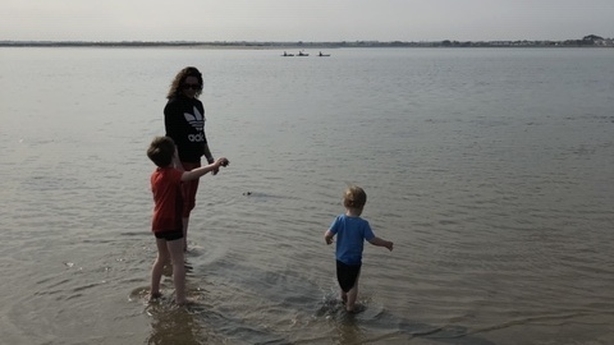 "There's lots of things I'm looking forward to as Ireland begins to re-open, and undoubtedly life will be easier in many respects. But, for all the fear and sadness that Covid-19 has brought to us, it has also given our house many special moments of giggles and hugs, spent together, holding strong.