Brad Pitt has followed the lead of former wife Jennifer Aniston and matched her $1m donation to the racial justice organization Color of Change.
The 56-year old actor, who has attended Black Lives Matter demonstrations in Los Angeles in recent times, divorced the 51-year-old actress in 2005 after five years of marriage.
Earlier this week, it was reported by the Mirror group that Jennifer Aniston had donated $1m to the organization after being profoundly moved by news of the death of George Floyd in police custody.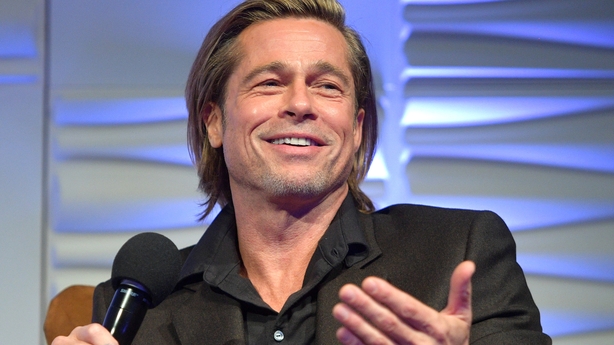 Color of Change works to get equal justice for black people in America. According to their website, the association challenges 'injustice, hold corporate and political leaders accountable, commission game-changing research on systems of inequality, and advance solutions for racial justice that can transform our world.'
Aniston made her donation to the charity which she felt 'resonated with her the most' after being 'deeply affected' by the death of George Floyd in May.