This week on Daniel sa Bhaile, Daniel and Majella give Zumba a go - with hilarious results!

On his brand new chat show, Daniel sa Bhaile, Daniel O'Donnell and his wife Majella catch up with fans and friends from the comfort of their home in Donegal.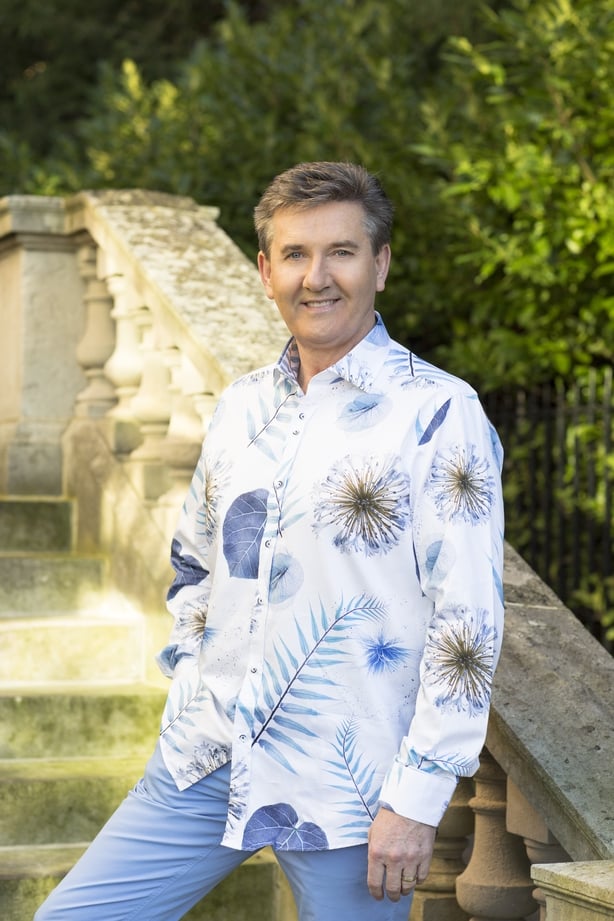 This week, as well as testing his dance skills, Daniel will be chatting to Derek Ryan and Philomena Begley as they discuss their new single It Won't Rain Forever.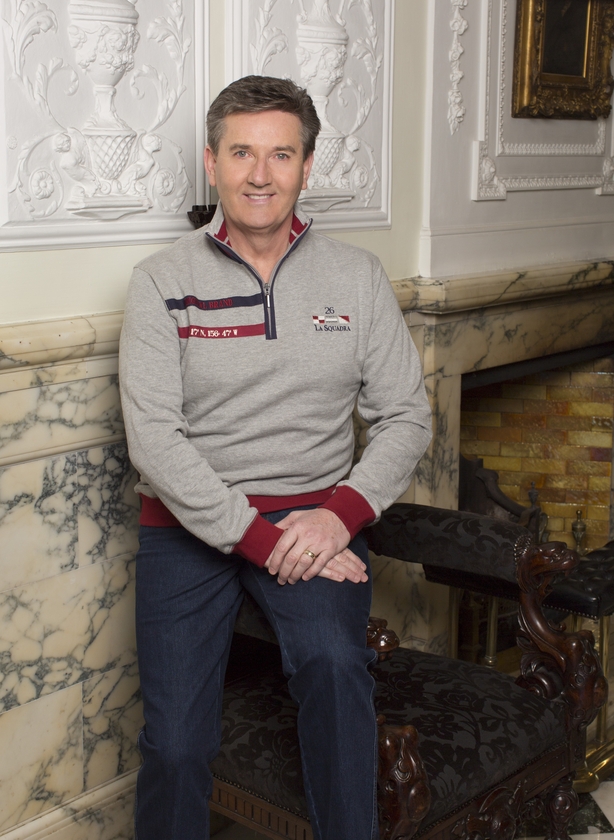 The singing star will also be learning mindfulness through chocolate...

Daniel sa Bhaile, TG4, Sunday, 6.40pm