This Morning presenter Eamonn Holmes has said his wife and co-presenter, Ruth Langsford, is the "boss" in their relationship.
The TV couple, who have been married since 2010, presents the popular morning show on Fridays and during the school holidays.
Speaking on the second episode of The Journey with Pete Snodden podcast the Belfast-born broadcaster explained that he and his wife "Ruthie" are "very different people".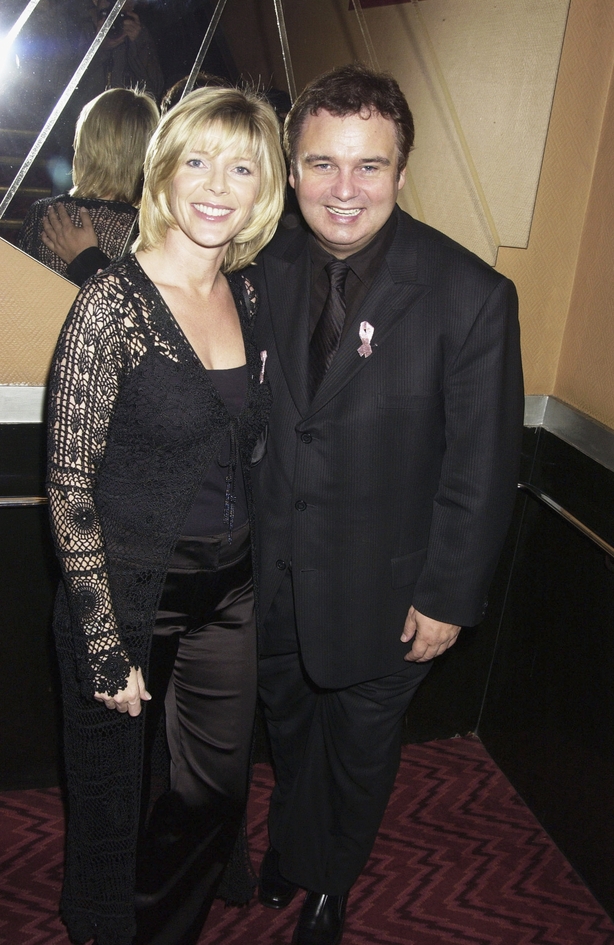 He said: "She is nobody's fool. She is nobody's pushover. She is the boss in this relationship.
"She's a domestic goddess, she loves being a mother, she loves walking the dogs - she packs so much into her day. I've so much admiration for her, but we are different people.
"Ruth doesn't talk work. It's not an ideal situation because I would talk work morning, noon and night. I like to talk work. Ruth doesn't."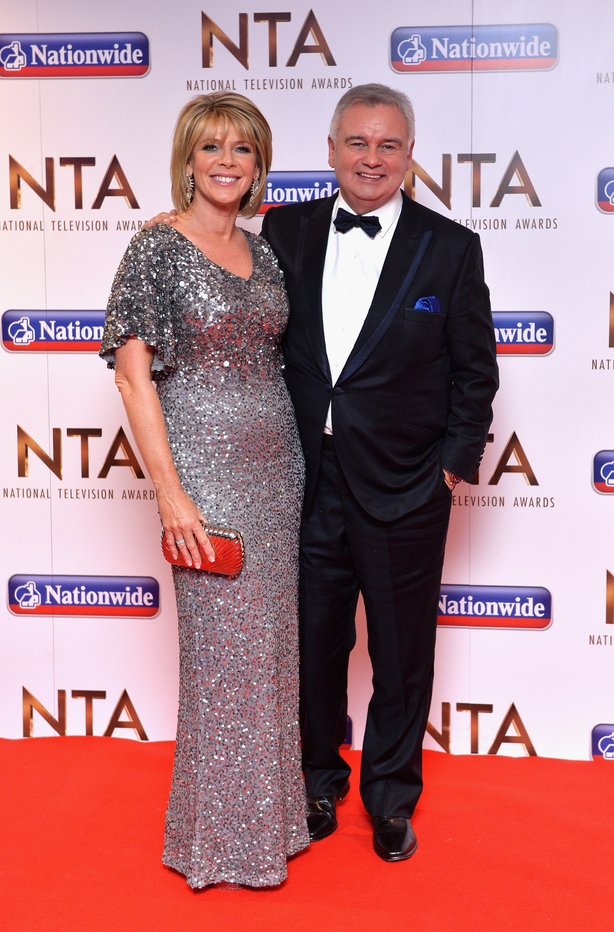 He continued: "Ruth, as we speak, has her hair bunched up and she's mopping the floor in the kitchen, she loves being domesticated. I've never seen anybody with the energy that she has.
"She is always designing clothes for her QVC range. That seems to be her passion - fashion designing that she has been doing for three years."
"She will say she reins me back in and I will say that I encourage her to be more free and more open about things."