Bob Geldof has said that he thinks the introduction of Zig and Zag to British television is one of his "major achievements."
The furry and very friendly aliens from Zog started their rather brilliant career on RTÉ's Dempsey's Den in the 1987 and went in to become favourites on Channel 4's The Big Breakfast, alongside Geldof's late ex-wife Paula Yates. 
Speaking to Geldof on his breakfast show, DJ Chris Moyles revealed that he grew up watching the extraterrestrial pair on television when he was on holidays in Ireland.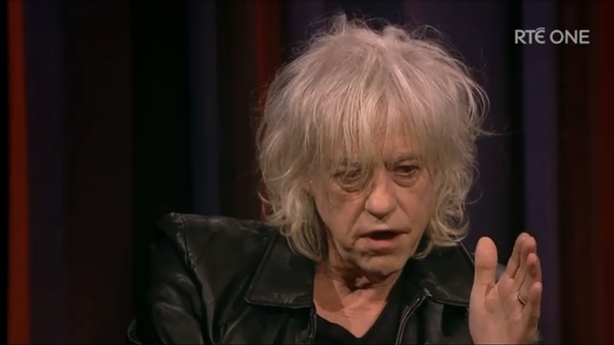 The Radio X presenter said: "My family's Irish so I grew up watching Zig and Zag. So I would spend all my holidays back home in Ireland when you would go home, even though I was born in England but the family's from Ireland - and they were on The Den every day, which was our Broom Cupboard."
Geldof, who recently returned to music with the first Boomtown Rats album in 36 years, revealed that he first heard Zig and Zag while listening to the radio: "And here's the even weirder bit... I heard them when I was driving in the car in Dublin, on the radio."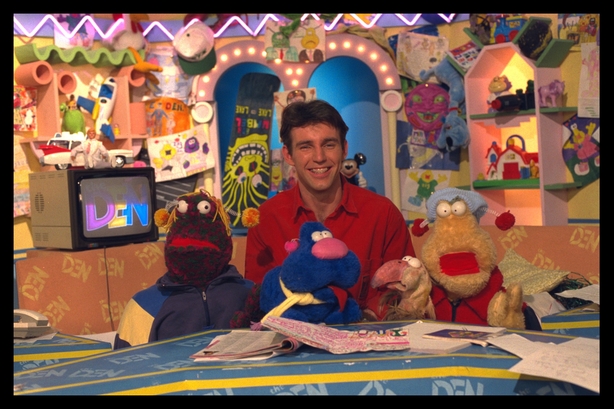 He added, "Of course, they're Irish, I mean those of you of a certain vintage - ie. your vintage, Moyles - will remember them, but where I heard them was driving in the car in Dublin, on the radio. Now it's probably only in Ireland that you will get puppets on the radio, because it could be anything! 
"And when they were doing the radio, the guys doing Zig and Zag - they were life-size so the guys would lie on the floor and manipulate Zig and Zag, these two little kids from Mars or wherever they were meant to be from - and they were doing that when I went to visit them, they were doing that on the radio!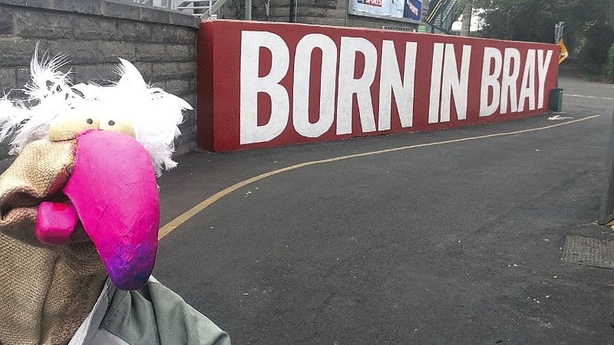 "Nobody could see, nobody knew they were lying on the floor. And then they had another character called Dustin the Turkey, which never made it to the UK but he did represent Ireland in the Eurovision, and he also did a version of one of our [The Boomtown Rats] songs, Rat Trap, which was number one in Ireland for, like, nine weeks which was even longer than the original!'
The furry pair themselves also had a furay, sorry, foray into the music industry in 1994, alongside Eric Morillo with the UK Top 5 hit Them Girls Them Girls.