Work for RTÉ Sport continues apace, while there is more time for walking his old English sheepdog dog, time for Zoom quizzes, and reading fellows like Luigi Pirandello - it's 'all systems go' for Eamon Horan
"During the early stages of the restrictions I felt I'd turned into Roy Keane when he came back from Saipan all those years ago - I was out walking my dog a lot. In truth I wasn't, but it felt a bit like it. We have an old English sheepdog called Douglas. He's great fun and fantastically stubborn, so he decides the route of our walks. 
"Although the dog walks mean I can strategically depart the house just as the homeschooling is ramping up. Fortunately my wife Nicola (who's vastly more intelligent than I am) helps the children out with that.
"Our eldest is 14 and he's finished for the year, so it's now just the girls, aged 11 and 8, that have been neck high in Zoom calls and Seesaw work!! Like so many more parents, this whole endeavour has given me a new appreciation for teachers. I can't commend their patience and techniques highly enough.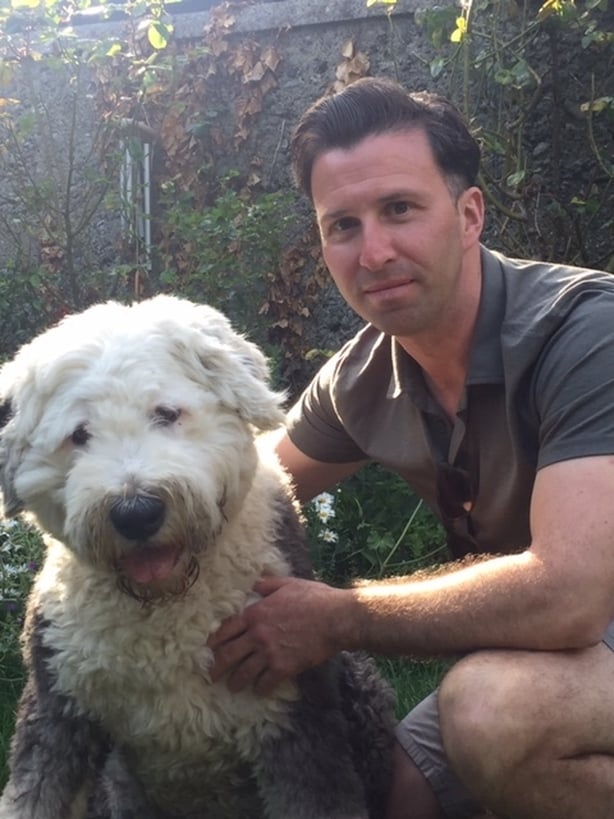 "Having more down time has allowed me to read more too. In recent weeks I've got through some great books, The Late Mattia Paschal by Luigi Pirandello being one. It was written in 1904 about a man in an unhappy marriage who finds himself declared dead erroneously, so he begins a new life but (spoiler alert!!) he eventually returns to his orginal existence. 
"Don DeLillo's White Noise wasn't such a good read. My day was made when I read a review that tallied with my own, the reviewer said the book had an emperor's new clothes quality to it, people raving about it when it was a bit of a disjointed read.
"I've finished John McGahern's That They May Face The Rising Sun, which I really enjoyed. As I did Matei Brunel by Lucian Dan Teodorovici, a Romanian novel that has recently been translated into English (published by Dalkey Archive). A puppeteer loses his memory in 1950s-era Communist Romania. You couldn't write it but someone did.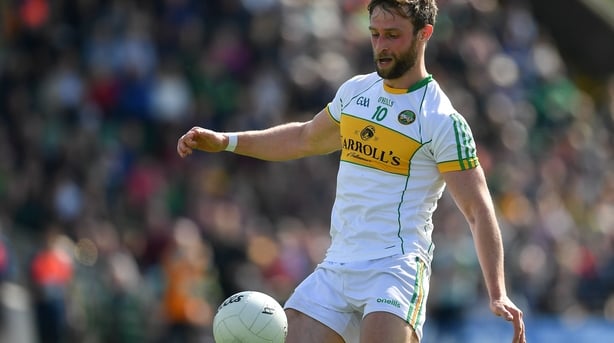 "My local gym is closed which has played havoc with my routine. I'm an early riser, not as early as Mark Wahlberg, but not too far off, so pre all this, I'd have my workout done and then launch into the day.
"I'm running when I can - a good run on Sandymount beach does wonders for the soul, not to mention the waistline. Although our day seems to be punctuated with good food, which can undo a lot of the good work. I don't think I'm alone in that.
"Apart from listening to RTÉ Radio (obviously), I use my Sonos system to listen to a wide variety of music and radio stations. My regulars include WDCB - Chicago's jazz station and WWOZ, based in New Orleans.
"I've recently discovered the joys of some traditional Balkan music - Fanfare Ciocarlia's album, 20, is a real gem. I'm also a big fan of Mike D's The Echo Chamber on Apple Music. He's a former Beastie Boy and he broadcasts from his beach house in Malibu.
"The New Yorker magazine - yes, I do read more than the cartoons - recommended a podcast called Over the Road. It's about truckers in the US, the history, characters and challenges faced by drivers makes it compelling listening.
"It introduced me to the mysterious delights of Naner Naner Puddin' - which I then had to make. It's basically layers of bananas, condensed milk, trifle fingers and cream - and people wonder about the 'Lockdown Stone'...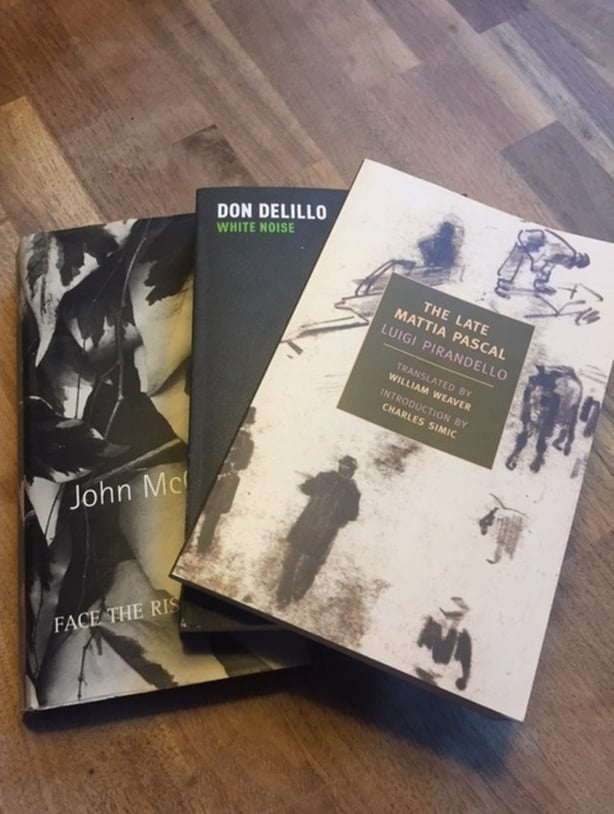 "What have former Wexford hurling legend, Tony Doran and former World Heavyweight champion Mike Tyson got in common? Well I've been watching a lot of both during the restrictions. The GAA website had highlights of the great Wexford-man in action, I watched that in awe, and plenty more of Doran on YouTube.
"The talk of "Iron Mike" making a comeback triggered me to watch his old fights also. Wow, he was some piece of work. I vividly recall watching Tyson take on local lad Peter McNeely on a TV in a bar in Boston in 1995. The fight lasted all of 89 seconds - and I had paid $20 to get in to watch it.
"For a while there, as a family we were doing quizzes on Zoom at the weekends. My nephew Shane - who I'm fulfilling my sporting fantasy through as he's an inter-county footballler with Offaly - organised these for our extended family and they were great fun. Mind you, it's just dawned on me that I haven't been invited back since the last quiz we did.
"I set the History round for that Zoom quiz, and there were grumblings - the questions were "too hard". Turns out not many could name Richard Nixon's dog while he was in the White House. (Timahoe is the answer by the way). Now, if nothing else, you can say this was educational and informative."