Emmerdale star Chris Chittell, who plays loveable rogue Eric Pollard in the ITV soap, has joined the millions whose home haircut did not go to plan.
The Mirror reports that the 72-year-old shared the photographic evidence on Facebook.
Chittell, who describes himself in his Twitter profile as "useless at everything but at the moment gainfully employed", first posted a photo of an electric hair clippers with the caption: "Ooops!"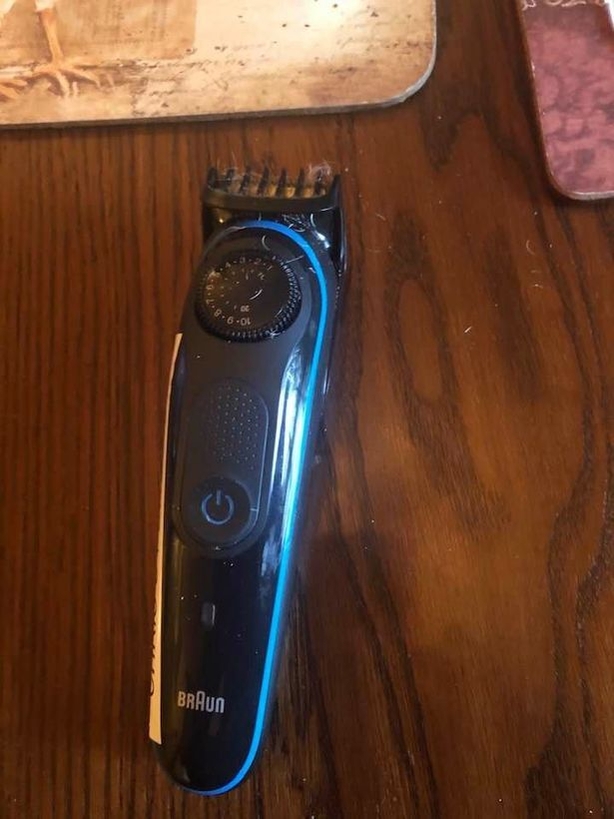 He then posted another photo of the results, writing: "Double oooops!!"
"Double cos it's on t'other side as well stupidly put the wrong attachment and had not used the mirror!! Duh!!!" he added.
Co-star James Hooton, who plays Sam Dingle, said: "You've lost your s*** Chitters."
One fan suggested Miracle Gro, while another told the actor he "will need to wear a wig if you start filming again".