With Irish cinemas closed until July 20th as coronavirus restrictions slowly ease, movie fans will have a chance to enjoy some classic films on the big screen with the opening of a drive-in cinema at the RDS in Dublin this Friday. 
It will screen three films a day, with Shrek, La La Land, The Lost Boys, A Star Is Born, Stand By Me, and Dirty Dancing among the films set to play.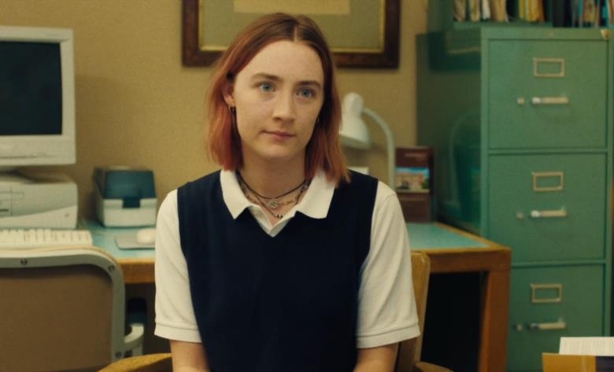 They will be on shown one of the biggest LED screens in the country, and cinema-goers will be able to pick up the audio with an FM radio either on their phone or in their car.
On-site toilet facilities are provided and tickets can be scanned at the entrance from either your phone or a print-off. 
Tickets are €29.99 for a four-seater car and €33.99 for a seven-seater van, and you can pick up tickets here.
Here's the full drive-in cinema bill: 
Friday, June 12th
Shrek - 2.30pm
La La Land - 5.30pm
Argo - 8.30pm
 
Saturday, June 13th
Happy Feet - 2.30pm
Spider-Man: Homecoming - 5.30pm
Thelma & Louise - 8.30pm
 
Sunday, June 14th
The Secret Life of Pets - 2.30pm
Ted - 5.30pm
A Star Is Born - 8.30pm
Monday, June 15th
Minions - 2.30pm
Clueless - 5.30pm
Stand By Me - 8.30pm
 
Tuesday, June 16th
Kung Fu Panda - 2.30pm
The Truman Show - 5.30pm
Lady Bird - 8.30pm
 
Wednesday, JUNE 17th
Sing - 2.30pm
A Star Is Born - 5.30pm
The Lost Boys - 8.30pm
 
Thursday, June 18th
The Spongebob Squarepants Movie: Sponge Out of Water - 2.30pm
Back To The Future Part II - 5.30pm
Dirty Dancing - 8.30pm