Daisy Lowe has opened up about experiencing hair loss, anxiety and clinical depression following her appearance on Strictly Come Dancing in 2016.
The 31-year-old model, who competed in the 14th series of the hit BBC show which saw her partnered with Aljaž Škorjanec, said she struggled to take part in the series after her grandfather, Eddie Davis, passed away at the start of the competition.
Lowe impressively made to week eight of the 13- week contest but admits she was "heartbroken" not to win the show in her grandfather's memory.
Speaking on psychotherapist John McKeown's podcast, The Wagon, she said: "I had done Strictly Come Dancing which was the greatest experience in my career.
"I knew what I was doing for six months straight, which, as a self-employed person, was the dream.
"But it's incredibly high-octane and my favourite person in the world passed away on my very first day as I was being introduced to everyone who was part of the Strictly family.
"I got the call and I had to make my choice. I wanted to quit and come back some day after I'd grieved."
"But my grandmother called me and said, 'Don't you dare — go and win this for him.'
"Obviously I didn't win, but I did have a wonderful time."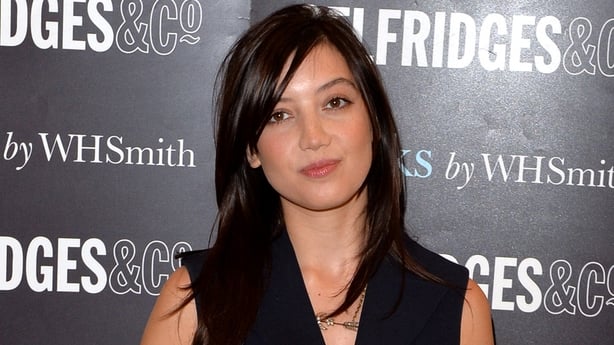 Lowe explained how she "got to Christmas and I just broke" and said she was left with no appetite, and even saw her hair begin to ''fall out''.
''The strangest thing happened. I think that I was so burned out that I lost the ability to speak," she said." All I could really say was, 'I'm sad' or 'I'm scared' or 'I feel really anxious'.
''Eventually I was like, 'God, is this going to last for ever?'
''I'd been to the doctors and I'd been signed off work with clinical depression. I had been tried on a few different antidepressants and all of them had very adverse effects.
''I didn't sleep for four months. The insomnia was so unbearable. I was shaking, I lost my appetite and my hair started falling out. It was horrific.''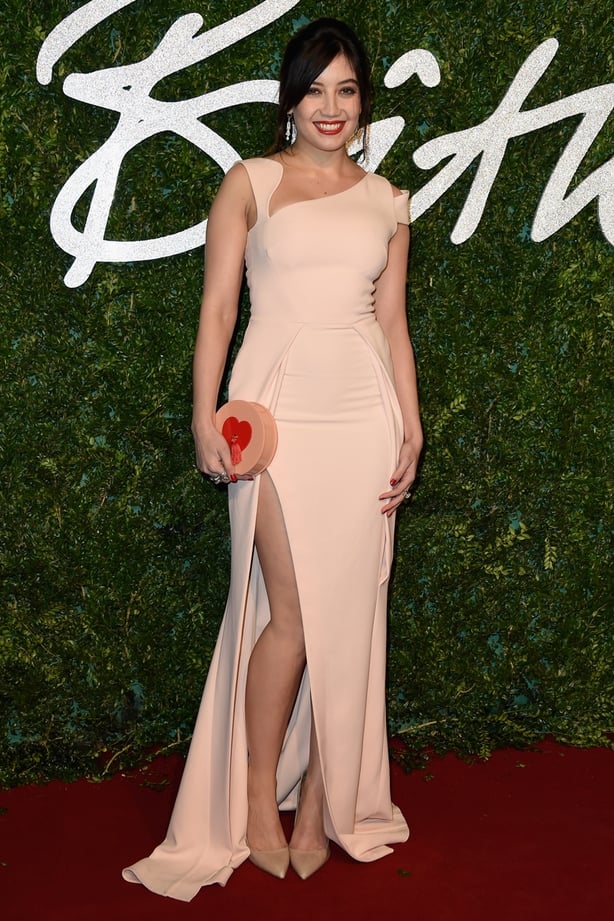 Lowe's mother, 50-year-old fashion designer Pearl Lowe, then insisted her daughter attend a rehab facility for treatment.
"In the group therapy I really dealt with some old issues, old resentments. Before my burnout I really struggled with anger. I still find it hugely uncomfortable but I think that was a big thing for me. I realised that I had never really gotten angry and it is a really powerful emotion," she said.
"The whole spectrum of emotions are really important and I think I had suppressed it so much that it had all gone inward. I then got very angry, and probably not in a very constructive way, with all the people that I'd been angry with for a very long time and never said anything to.
"That was very important to my full recovery. I had been holding on to that stuff for a very long time and I had to expel it all in an explosion."