Streaming giant Amazon is developing a series around Lisbeth Salander, the hero of late author Stieg Larsson's book The Girl with the Dragon Tattoo and its sequels.
Variety, which first reported the news, says the planned series - currently titled The Girl with the Dragon Tattoo - "will not be a sequel or continuation of the story from the books or the films into which they were adapted".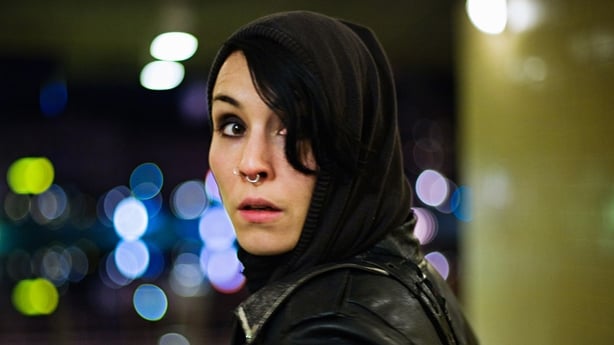 The show will see hacker Salander in the present day "with a wholly new setting, new characters, and a new story". No star or writer is attached to the series at present.
Larsson, who died of a heart attack in 2004, never saw his original trilogy of Salander books become a global phenomenon. Writer David Lagercrantz has penned three Salander books since 2015.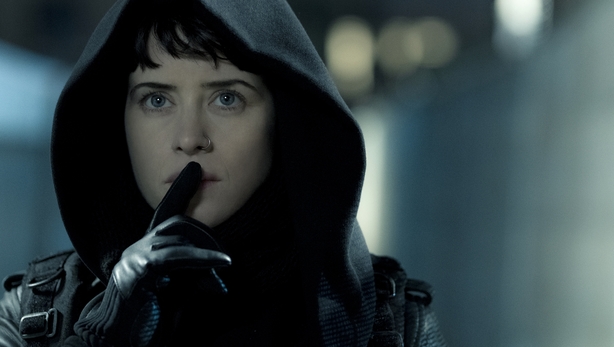 On the big screen, Salander has previously been portrayed by Noomi Rapace, Rooney Mara and, most recently, Claire Foy.