As dated as bootcut jeans or a vital sociological insight (with added catchphrases) into the mores 1990s? Either way, a full sixteen years after it ended, Friends is still one of the most popular shows on television.
The sitcom, which ran for a decade and made stars of its preppy cast, is still the subject of bidding battles among streaming services but it's also recently become somewhat of a battleground in the new culture wars over race, romance, sex, politics and, quite possibly, smelly cats.
We need your consent to load this YouTube contentWe use YouTube to manage extra content that can set cookies on your device and collect data about your activity. Please review their details and accept them to load the content.Manage Preferences
Here's the latest salvo - a ten-minute parody montage (and who doesn't love a montage, right?) which claims to be the "honest" trailer for the sitcom about a bunch of twenty to thirty-somethings who seem to be able to afford massive apartments in the village in New York.
The clip, the latest from YouTube channel Screen Junkies, highlights several of the show's running gags, including Phoebe's increasingly morbid backstory, how it managed to remain so white in the most multicultural city on the planet, bad dancing, lots of bad dancing, and, of course, those catchphrases.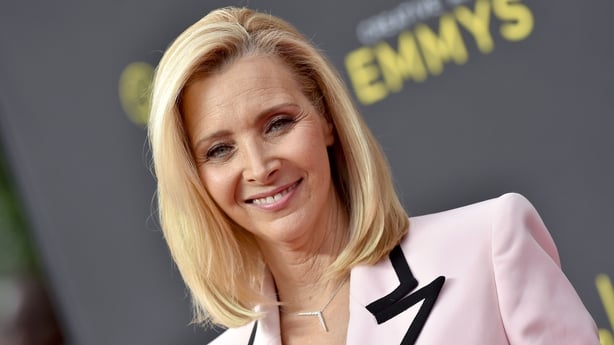 In other Friends news, Lisa Kudrow (who played Phoebe, still the most irratating character in television history, a full sixteen years after the show ended. Impressive), has said that the planned Friends reunion on HBO Max will be worth waiting for.
Don't know about you, but maybe it's high time WE WERE ON A BREAK from the show.
PS: Seinfeld was much better.