Keeping an eye on the tomatoes and courgettes, perfecting the noble art of cheese-making, listening to Lisa Lambe and Nico Muhly - that's Horslips musician and founding member Jim Lockhart's time away at home...
"The takeaway from Lough Down is you get less done than you thought you might. Maybe life's like that. Still...
"We've been blessed overall with the weather over the last while, so I've been devoting a bit more time to helping in the garden, normally my wife's domain. So far there's been a bit of manners put on the incredibly invasive ivy, and the stickyback is looking nervous.
"More positively, the tomatoes are down and we're waiting for the courgettes to germinate. My son gave me a present of a cheese-making kit at Christmas and I just turned out my first batch of mozzarella – no trouble at all and surprisingly tasty.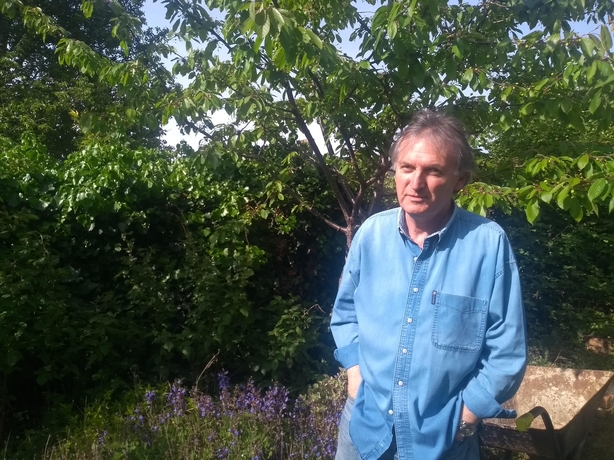 "So if the basil holds up we'll be eating like kings in a few months, I tells ya. Actually we've been doing really well for seafood and veg, thanks to John Bates who comes up from Kilmore Quay every week and sets up shop down the road, alongside Phil from Carraignamuc Cottage in Wicklow.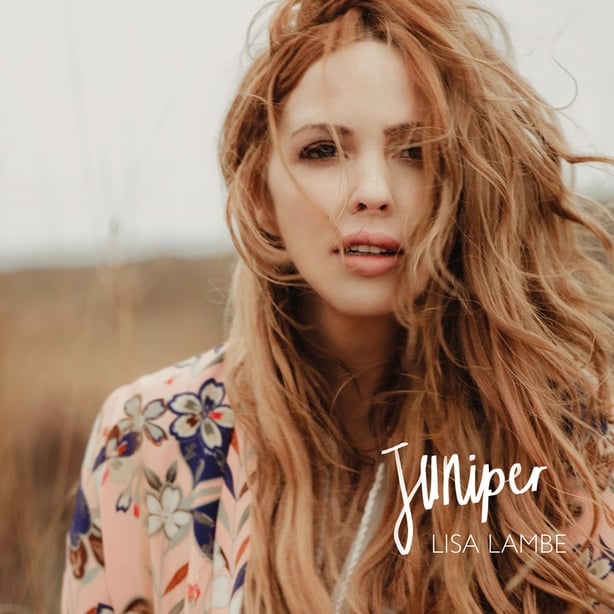 "Music-wise, I've been listening to Lisa Lambe's gorgeous new album, Juniper – the playing and Karl Odlum's production are sublime, but it's all about Lisa's extraordinary voice. And of course Eamonn Dowd's gritty and thoughtful collaboration with my old band-mate Eamon Carr, Songs From the Fever Ship.
"(That one's not on Spotify but you can find it on iTunes and Bandcamp). A hypnotic new track that starkly nails the current parlous state of affairs is Jesus Is My Vaccine from Paddy Goodwin And The Holy Ghosts, who I've been known to play with on occasion. There's a brill video for it here: don't watch before bedtime!
"Also on my playlist are the new ones from Fiona Apple and from Laura Marling, sounding fab, very Joni. And a Frazey Ford album - she was one of the Be Good Tanyas - from 2014, called Indian Ocean that she recorded in Memphis with Al Green's band. Coolest Hammond ever.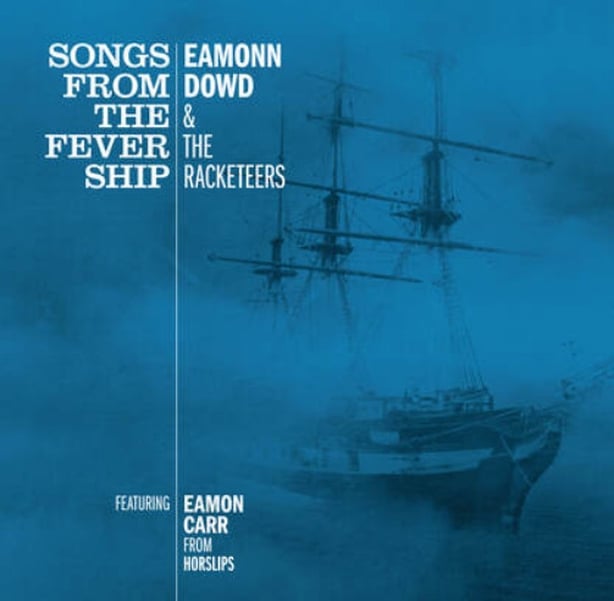 "But mainly - and this totally wouldn't have happened in normal times – I started dipping into the New York Metropolitan Opera's daily streams to get a handle on Wagner, who I've been tiptoeing around forever. It finally clicked with me and I'm now officially a convert – notwithstanding what a friend of ours calls his 'Monty Python aspect':-)
"God bless the Met. Their production values are nothing short of breath-taking. But that drew me into other stuff I didn't expect to be captivated by: Donizetti, Massenet, and an amazing operatic version of Marnie (as in Alfred Hitchcock) by Nico Muhly.
"He's collaborated with Thomas Bartlett of The Gloaming and Antony of The Johnsons and Glen Hansard and is hip aristocracy. It's a bit like being at a festival: you've got to pick and choose what to watch and what to reluctantly pass on, because there's a new opera every day and you'd get divil a bit done at all.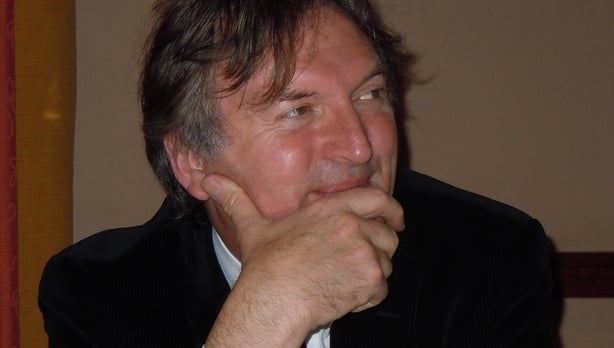 "I did make time for Twelfth Night streamed from the National Theatre in London, in which Tamsin Greig was a tragi-comic revelation. Followed by Frankenstein with Benedict Cumberbatch, another triumph. But the wonderful Stephen Rea in David Ireland's Cyprus Avenue bate all, as an East Belfast loyalist who gets the notion his new grandchild is Gerry Adams. I missed it live in the Abbey, so it was a treat to find it on their website - it's there until the end of May. Hilarious and shocking and dark.
"There are accusing little piles of books around the place, read and unread and half-read, so no excuses any more. I've been getting reacquainted with Paddy Kavanagh, via the Collected Poems and Antoinette Quinn's immersive biography.
"I laughed out loud to Molly Keane's Good Behaviour, and that led me on to Elizabeth Bowen and Bowen's Court, which for all its narrative breadth, hasn't half Keane's sly smarts or self-awareness. Bowen is also in Anne Enright's Granta Book Of The Irish Short Story, from which Eugene McCabe is the standout for me so far. A pleasant surprise was Irregulars, by Kevin McCarthy, set in Civil War Dublin. It's a meticulously researched thriller which brilliantly conjures up the atmosphere of the time, warts and all.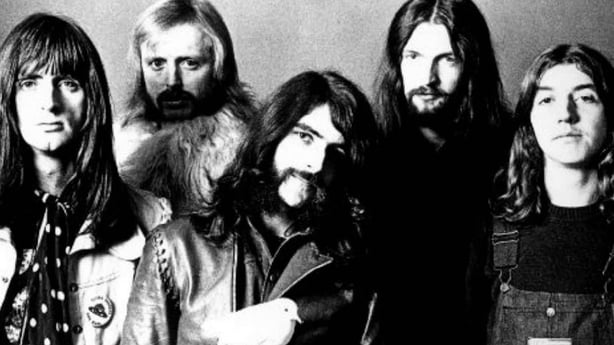 "What else? Dipping in and out of Bill Bryson's The Mother Tongue, fascinating - and occasionally, I think, dubious - sidelights on the development of English. And like everyone else, it seems, I'm also dipping into another how-we-got-here overview, full of new perspectives, Sapiens by Yuval Noah Harari. 
"A week of Horslips gigs set for St Patrick's week and a few more later in the summer had to be postponed, so instead I'm back to messing about in Logic (that's a Mac music programme) and trying to progress some ideas that have been hanging fire. Now that's fun. Sure when this is over I may not want to go out at all."