Renewing old acquaintance with Sims, new recipe ideas and new music submissions coming in too for Tara Stewart - business as usual for the music deejay, albeit with some adjustments
"During this whole time I started out relaxing and watching a lot of real housewives of Atlanta. I also downloaded Sims 4 and was playing that A LOT. I used to love Sims as a teen and I'm playing it about once a week now. You can get so sucked into it and sit there for hours so I'm really avoiding doing that at the mo! Although building a house on Sims and creating drama is a lot of fun, I won't lie!
"While, with all that, of course, working from home on my show and coming into studio twice a week to get stuff done that I can't do from home. My show is my main focus right now, I'm really busy with interviews and guests which is great because they're free now so it's easier to get them to come on.
"It's great that so many artists are still releasing music at the moment, it makes my job more fun and easier. I'm getting more music submissions now than I did before - it is amazing to see so many artists creating in isolation.
"One of my favourite things to watch at the moment is Other Voices Courage 2020, showcasing artists performing in Whelans and the National Gallery but streamed online. It's been amazing way to watch artists still perform when their gigs have all been cancelled.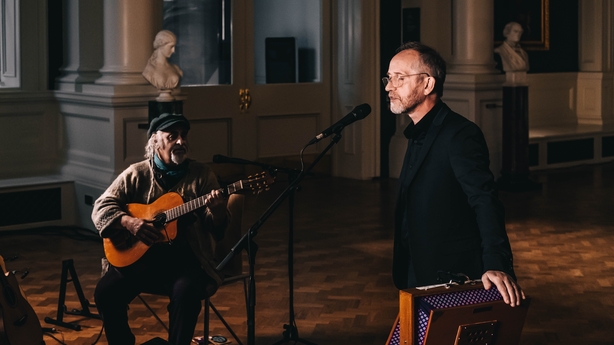 "I'm loving a lot of stuff Netflix is putting out at the moment like The Last Dance and Tiger King. The Last Dance was so inspiring to watch and see how dedicated and hard working Michael Jordan is to his craft.
Tiger King was just a bit of fun and madness and I'm so upset it's over! We were also recently watching Four Brothers which I had never seen before and it was an amazing film, loved it.
"In the last month or so of this life we now live, I have pulled back on watching reality TV a lot and playing games, trying to actually make the most of this time I have.
"I've been making mixes on some new decks I bought which I never had the time for before, I'm learning to cook from YouTube, trying out new recipes and ideas that I've experienced in restaurants and trying to recreate at home! Something my mum always loves to do, and now I'm seeing if I have inherited her talent as well.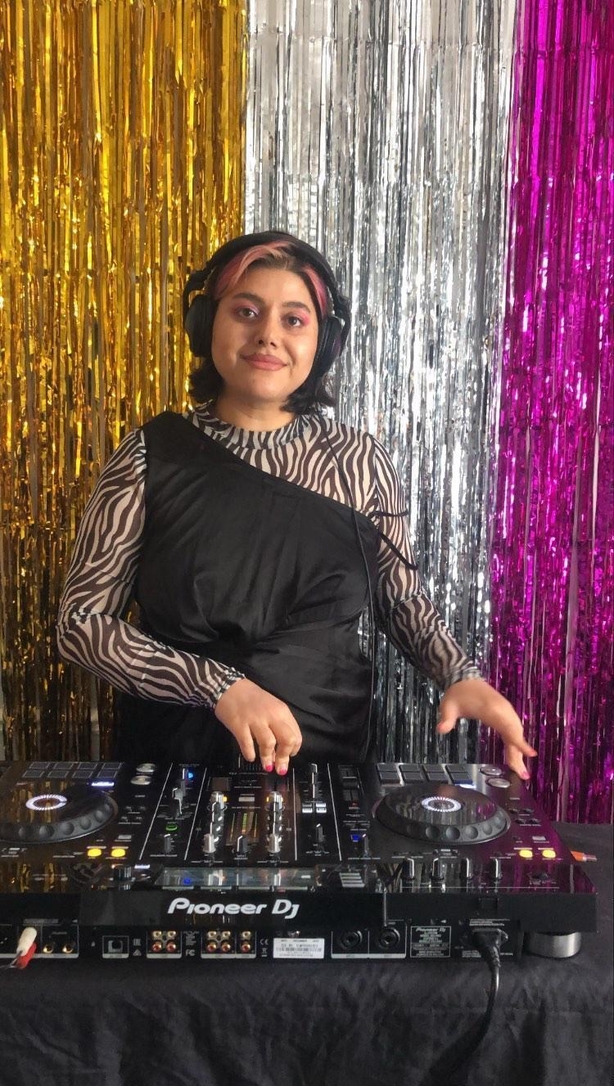 "As much as I'm not putting pressure on myself to come out of this with a thousand new talents, I would like to have learnt something new or improved on something along the way.
"I'm trying to not be online so much, which is really hard, because I want to be up to date with what's going on in the world but also focus on life outside of the internet!

"I haven't mastered that just yet but maybe one day?"
Tara Stewart presents her new music show each weeknight on RTE 2FM at 7.00pm