"It's very hard to imagine now that there was a time before rock and roll, because it's now history, " says ex-Beatle Paul McCartney in answer to a fan's recent question.
"What is the one thing that has changed your approach to music forever", the iconic musician was asked by a fan named Wayne on Instagram.
"The advent of rock and roll," Macca replied in an instant, according to his official website.
"It's very hard to imagine now that there was a time before rock and roll, because it's now history. But there really was!
"We were kids from Liverpool being brought up on more traditional music from my dad's era. It would be a family party and he would play the piano and people would sit around having a sing-song, so that was great. And I still love that kind of music. Then on the radio there was a lot of novelty songs, a lot of comedy songs."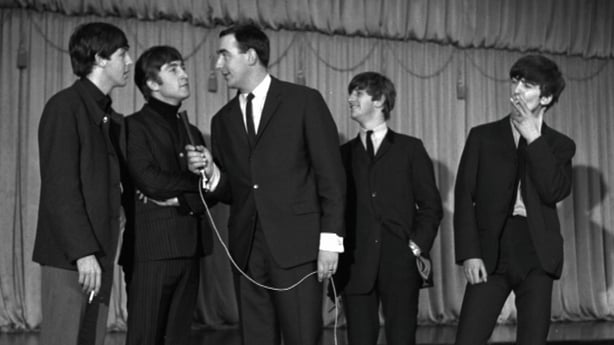 Rock and roll arrived, a completely different sound which was very exciting, said McCartney., adding that it was the onset of "a completely different feeling from anything you'd ever felt with music."
"But it was ours, that's what was great. We were teenagers, so hearing Elvis Presley sing Heartbreak Hotel was shocking, in a good way. Hearing Little Richard screaming Good Golly, Miss Molly or Lucille was so revolutionary.
"And hearing Buddy Holly sing That'll Be The Day. Now that we know those songs quite well and they're part of musical history, it is very hard to imagine hearing them for the first time."
The only equivalent, according to the ex-Beatle, would be hearing rap or hip-hop for the first time, "but even that kind of stemmed from Jamaica and the reggae the Caribbean artists used to do. And yeah, it is difficult to imagine. It's almost impossible!"
Gene Vincent's Be-Bop-A-Lula was the first record he ever bought. "We didn't have much money so I had to really save up for it. I remember going down to the shop, a place called Currys - an electrical goods shop - and it had a little record department in the back. Getting it home and playing it - it was so exciting, you know.."