Julie Walters has said she feels "like a different person" after recovering from bowel cancer earlier this year.
Speaking on Good Morning Britain with Lorraine Kelly via video link, the 70-year-old star said that it is "so far, so good".
"So far, so good, Lorraine, thanks for asking. It's been two years in June that I had the operation," Walters shared.
The Educating Rita actress, who had two tumours removed from her colon along with chemotherapy to treat the condition, was given the all-clear in February.
"I had a scan in February and that was clear, so, yeah, as far as I know everything is fine."
The award-winning British actress took a moment to reflect on the person she has become since her shock diagnosis.
"Since the cancer, I've felt like that was a different person, the person who was acting the whole time.
"I feel like a different person now. People ask me about jobs like Mamma Mia and Harry Potter, and things like that, and it feels like it should be someone else answering, not me."
"It's a very strange thing. I'm still in that mode of, 'Do I ever really want to do it?'
"I'm not absolutely sure and now the lockdown has happened, so I'm off the hook a bit."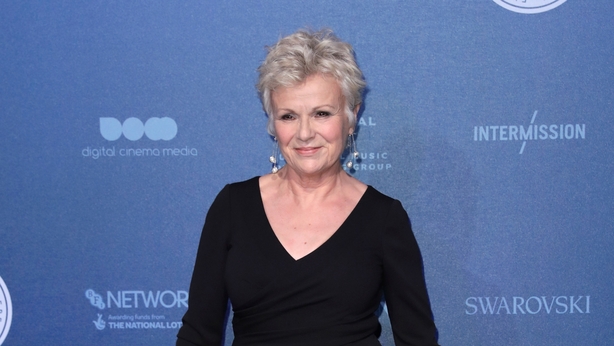 Walters previously revealed how she chose to hide her diagnosis not only from the world, but also from her loved ones.
Until she had the operation, she decided not to tell her daughter, Maisie, or her two older brothers, Tommy and Kevin.
"I couldn't bear the thought of everyone worrying – particularly my daughter. I didn't want to upset people around me. I wanted to keep it small," Walters explained to Telegraph Magazine.
Walters said she only confided in her husband Grant Roffey, until the operation was over.