Little Mix's Jesy Nelson admitted she used to cancel shows because she couldn't "bear anyone looking at her".
The 28-year-old singer, who won a National Television Award earlier this year for her documentary on cyberbullying, admitted that she used to wake up at 6:30am to check social media for negative comments.
Speaking on Loose Women as part of their Lighten the Load mental health campaign, she said: "A lot of the time with performers we go on stage and it's a character that we play and that's what I try to do, but a lot of the time I wouldn't even go on stage.
"There were so many times when I would cancel shows because I couldn't bear people looking at me."
Nelson said she is glad her award-winning documentary Odd One Out made people aware of what trolling "can do to someone's mental health" and admits not talking about her thoughts "made it a lot worse for me".
"'I honestly feel like I was just carrying this huge weight around on my shoulders and for such a long time it was such a huge secret, obviously only the girls knew and people that I worked with.
"And then as soon as I did it, it literally felt like a massive weight had been lifted off my shoulders. I think there's such a stigma that comes with mental health, a lot people are ashamed to talk about how they really feel," she said.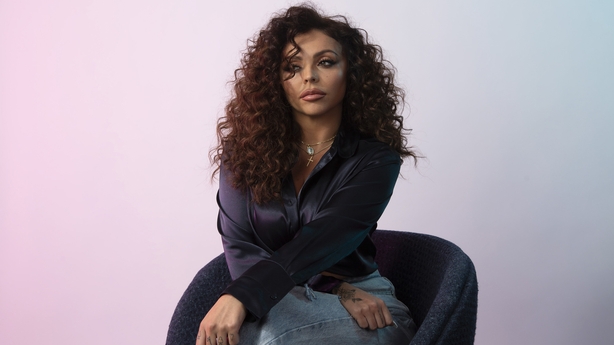 The chart-topper said that she was "terrified" about the documentary coming out and was worried that the trolling would get worse.
"No one knew about this and that's why I didn't speak about it for such a long time because I just kept thinking, 'If I keep talking about this, it's never going to go away.'
"But what I learned was that by not talking about it made it a lot worse for me. There was a point halfway through filming when I messaged my friend, Adam the director, and I said, 'I don't want to do this anymore.'
"I was just terrified, I was so scared it would be 10 times worse when it came out," she said.
"I think it's opened up a lot of peoples' eyes and people are a lot more aware of what [trolling] can do to someone's mental health."