It is one of the great questions of the age - where the hell are Jedward? You know, Jedward? Big hair, Eurovision, Big Brother, identical twins . . . that Jedward.
Well, it appears that the poptastic Lucan duo of John and Edward Grimes have been quarantining in LA for the past two months with their favourite actress, Sharknado star Tara Reid, and they say "It's like Big Brother coronavirus."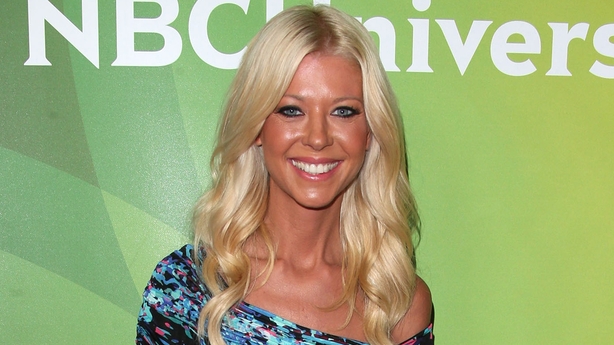 Reid, who also starred in American Pie, has been isolating with her boyfriend in her appartment in LA, and they've also had Jedward as house guests since just before St Patrick's Day.
Reid first met the twins when they all took part in Celebrity Big Brother in 2011 and they've been mates ever since, with Jedward even having a small part in 2015's Sharknado 3: Oh Hell No!, which is perhaps the greatest instalment in the whole gory franchise.
They even whisked Reid over to Ireland for a countrywide tour, which lasted a couple of months. 
It seems the boys have been writing songs in Reid's apartment, meditating to Deepak Chopra, and they've even cleaned her windows. 
Speaking to the We Hear podcast, Reid said, "We are all artists.  and Jedward, you should see the songs they're writing right now!"
She added, "They have the guitar in their hands, they're writing all these songs . . . we're being entertained and we're all feeling better about it."
"We cleaned her windows yesterday," one of the brothers chimed, adding that their living situation is like "'Big Brother' coronavirus."