Arnold Schwarzenegger has said he is ''really looking forward'' to becoming a grandfather when his daughter Katherine Schwarzenegger gives birth ''this summer''.
The 72-year-old actor's daughter is set to welcome her first child with husband Chris Pratt and the Terminator star has said he can't wait to ''have some fun" with the impending bundle of joy.
Speaking during an appearance on The Tonight Show starring Jimmy Fallon, he said: ''Yeah, can you believe that?
"I mean, that is really exciting news that Katherine now, you know be pregnant and have a baby - I don't know when exactly.
"Sometime this summer. And, inevitably, I'm really looking forward to playing around with whatever it is, she or he, and have some fun.''
Schwarzenegger's mother Maria Shriver recently told her son-in-law that he'll have a ''beautiful'' baby with her daughter.
The 64-year-old journalist took part in a #HomeTogether Instagram live chat with 40-year-old Pratt, and her son Patrick Schwarzenegger to discuss the upcoming Parks and Recreation special.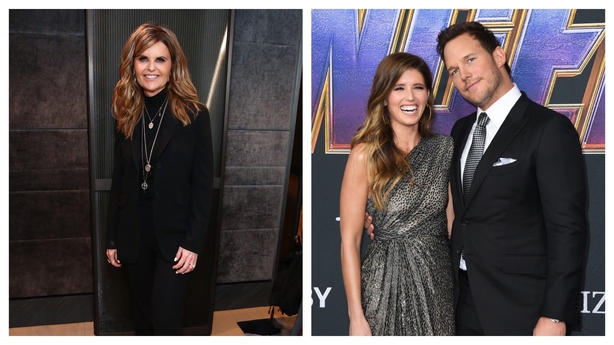 Pratt, who wed Katherine Schwarzenegger at an intimate ceremony in California in June, spoke of his joy at joining their ''gorgeous family'', which prompted the NBC anchor to open up about her impending grandchild.
Pratt lavished praise on Maria and Patrick's 'HomeTogether' show, saying: ''I really love what you're doing.
''This is really fun, and being right here, right now, it's just uncanny, you guys are both just so beautiful.
''I'm so lucky to have married into such a gorgeous family," he said.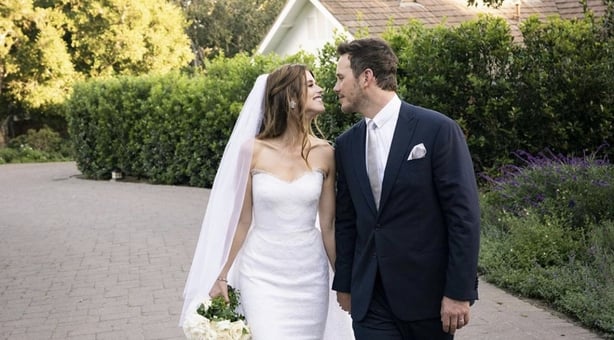 Pratt's mother-in-law was quick to point out there is another special addition to the family on the way, adding: ''You're gonna have another beautiful family member.''
Pratt and Schwarzenegger started dating in June 2018, and they were engaged in January 2019, with the couple tying the knot in June 2019.