21-year-old Kerry multi-instrumentalist Lorraine Nash has just released her latest single, the country-tinged Changing Tides, and will launch her five-track debut EP, Wildflower, on June 5.
You can hear more of Lorraine's music at https://lorrainenash.bandcamp.com/releases.
Tell us three things about yourself?
I'm studying English in college, my favorite book is The Picture of Dorian Gray, and I like to paint.
How would you describe your music?
A mixture of folk, country and sometimes trad.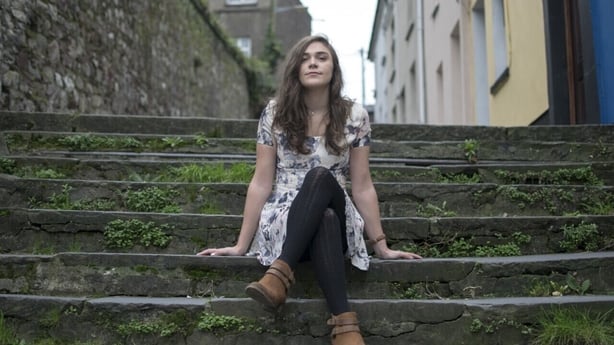 Who are your musical inspirations?
I have always looked up to female singer songwriters like Laura Marling, Lucy Rose, and Wallis Bird.
How are you occupying yourself during the coronavirus lockdown?
Lots of cooking, baking and lying in the sun when the weather lets me, and obviously music in general.
What's your favourite song right now?
What am I by Jordan MacKampa. This appeared to me on a random Spotify playlist and I can't seem to get it out of my head.
Favourite lyric of all time?
"Like a bird on the wire
Like a drunk in a midnight choir
I have tried in my way to be free"
Leonard Cohen, Bird on the wire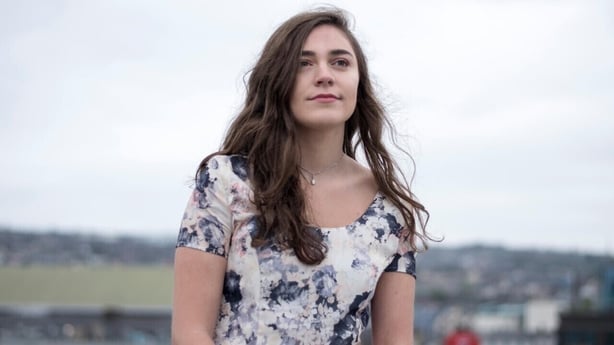 If you could only listen to one song for the rest of your life what would it be?
Wayside by Gillian Welch, although it could be different If you ask me next week.
Where can people find your music/more information?
All my music can be found on Spotify and all other streaming platforms. I'm also on Facebook, Instagram and Twitter.