Ben Stiller has spoken about the final days he spent with his late father Jerry before he passed away of natural causes at the age of 92 on May 11.
Speaking to The New Yorker, 54-year-old Zoolander actor Ben said his father did not have a coronavirus-related illness and so was grateful to have been able to see his Dad before he passed.
"He was just slowing down a lot, and he was dealing with a lot of issues. And so the last week or two were tougher for him," he said.
"But he went peacefully, and he had a sense of humour, for sure, until the end. I hesitate to call it a sense of humour.
"He was just funny, and so he was always himself. He was almost ninety-three, and I think his body was kind of at that point where it was time."
The actor confirmed the news of his father's death in a Twitter post which read, "I'm sad to say that my father, Jerry Stiller, passed away from natural causes.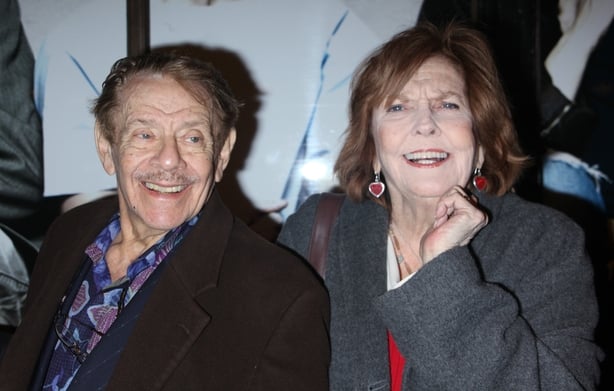 "He was a great dad and grandfather, and the most dedicated husband to Anne for about 62 years.
Advertisement
"He will be greatly missed. Love you Dad."
Jerry Stiller was an actor, comedian and author who, after playing in many comedy routines with his late wife Anne Meara, became known for his roles in American sitcoms Seinfield and The King of Queens.
He appeared alongside his son in the much-loved 2001 comedy Zoolander, playing Derek Zoolander's manager Maury Ballstein.
His wife Anne died at the age of 85 in 2015 after suffering multiple strokes.
The couple had been married for 61 years and are survived by their children Ben and Amy.