The Eurovision Song Contest may have been cancelled this year due to the coronavirus but that didn't stop fans and viewers coming together to watch a special live-streamed version of the event featuring all of this year's 41 songs.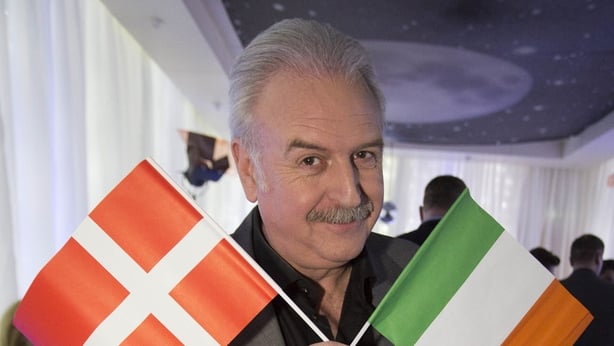 Ireland's entry, Story of My Life by Lesley Roy, was among the performers who would have been singing in Rotterdam on Saturday night in Eurovision: Europe Shine a Light, which was presented by Euro stalwart Marty Whelan, with viewers still able to vote for their favourite song and artist.
The show also included special performances from popular artists from Eurovision's past and also saw this year's entrants joining together from their locations across Europe for a performance of 1997's Eurovision winner Love Shine A Light by Katrina And The Waves.
A highlight of the evening was double Eurovision winner Johnny Logan leading viewers in a global rendition of his 1980 winning song What's Another Year.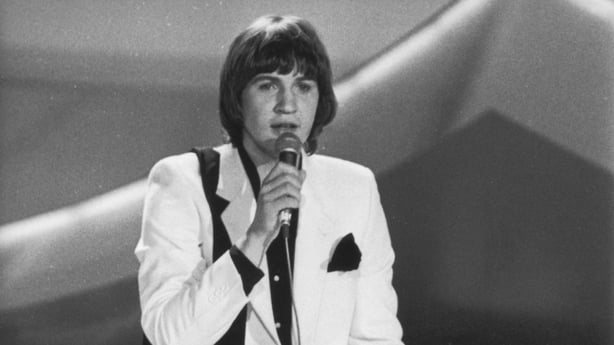 Speaking to Euronews ahead of Saturday night's special show, Logan, who also won the contest a third time as a songwriter, said, "It's wonderful they've managed to put something in place of the contest," 
"I'm honoured to have been asked to sing, but disappointed for the artists that won't get a chance to perform. Eurovision is one of few middle of the road contests that the whole of Europe comes together to watch. It's about the fun, the parties, the bad songs as well as the good songs. It's a celebration."