ITV has said it is in "the final stages" of its plans to resume filming on Coronation Street and Emmerdale, which have been on hiatus since March because of the Covid-19 emergency.
The Press Association reports that an ITV spokesperson said: "We are in the final stages of working with others across the industry on a return to production protocol and we are in active discussions with Government on this."
The spokesperson added that the "health and wellbeing of our people and those who work with us has always been our highest priority and remains so as we look to restart production".
Coronation Street and Emmerdale episodes are filmed a number of weeks in advance of broadcast. Since March, ITV has reduced the number of episodes it screens each week to keep soap fans happy for longer.
It has been reported that Emmerdale will run out of new episodes at the end of this month, with Coronation Street reaching the end of its current content after June.
Corrie producer Iain MacLeod has said Covid-19 will feature in upcoming episodes but will not "dominate" the storylines on the cobbles.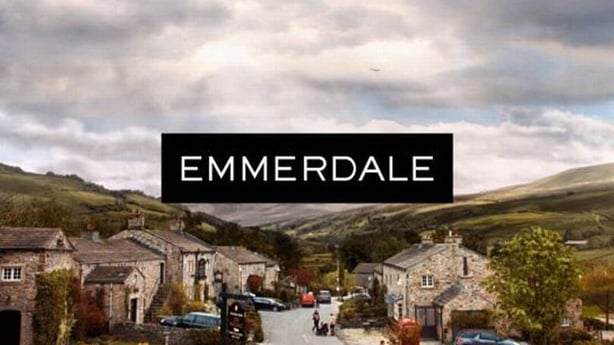 Speaking during the Edinburgh Television Festival last month, ITV Director of Television Kevin Lygo said the shows look set to return with older cast members absent due to safety concerns.
"Some people who are in a dangerous zone, by age or health reasons, they won't be there, I'm sure, for a time," he explained.
"I don't want Ken Barlow (Coronation Street character played by 88-year-old William Roache) to get sick on my watch.
"We will be very careful and mindful about that sort of thing."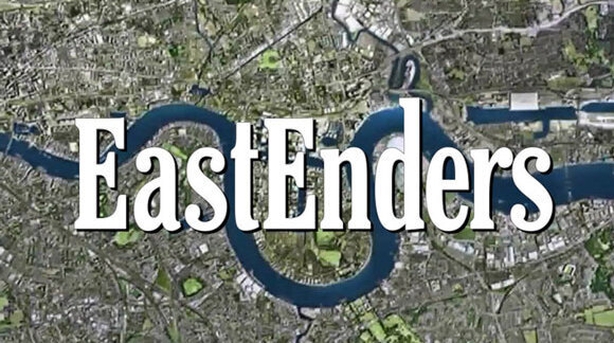 On Thursday, it was reported that rival BBC soap EastEnders plans to resume filming by the end of June.