Gavin James has ventured into the animated world with the video for his new single Boxes.
The Dubliner has teamed up with Melbourne animation studio Show Off Animation for the promo. Show Off has previously worked on The Simpsons and Rick + Morty and also with Childish Gambino.
"The message of the song is to not listen to anybody," says the singer-songwriter. "Just listen to yourself and follow your dream…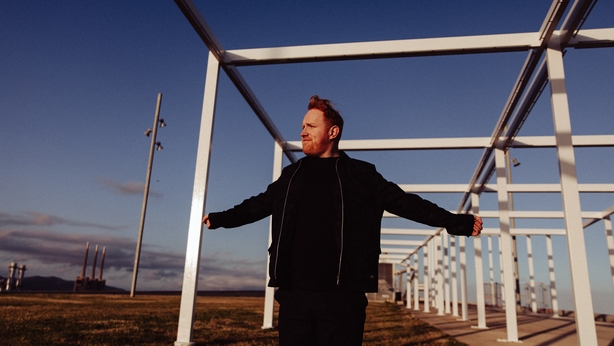 "I went to an all-boys school in Dublin where if you wore the wrong shoes you had to walk around in slippers all day.
"I was a bit mad at school - I wouldn't even try a little bit - and for years I had people saying I couldn't do anything. It was too hard to make it in music, I shouldn't try."