As Gabriel Byrne turns 70, fans have been remembering his foray into Euro disco with Twink on the 1980 single Jet Set Superstar.
Written by Barry Devlin, and co-produced and arranged by Devlin's Horslips bandmate Jim Lockhart, Jet Set Superstar cast Bracken heartthrob Byrne as a lovelorn French playboy.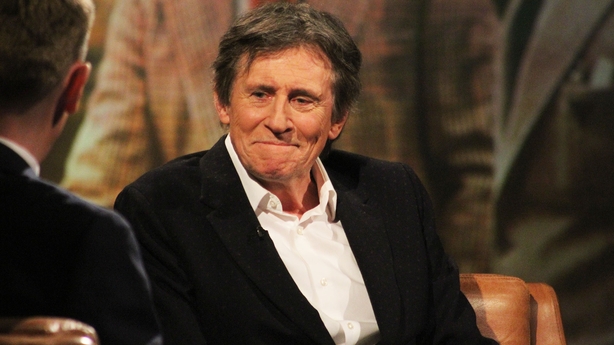 The fromage-filled track heralded the arrival of Ménage à Trois, a group which saw Byrne joined by John Lennon's former partner May Pang and Pandora Moore for photos and a much sought-after promo video.
But neither Pang nor Moore sang on the actual single - Twink shared vocals with Byrne on the kitsch classic.
Have a listen and just try to keep those dancing feet still. Bon anniversaire, monsieur!
Gabriel Byrne is 70 today!
He was 30 when photographed here with May Pang and Pandora Moore in 1980 when they recorded a pop single as Ménage à Trois. pic.twitter.com/yF2w6xEuyl

— Brand New Retro (@brandnewretro) May 12, 2020