With nods of approval from Christy Moore and Specials bass player Horace Panter, Jamie Mulrooney aka Doppler has released his new single, A Memory, and he says the recent death of soul great Bill Withers was his inspiration.
Speaking to RTÉ Entertainment, Mulrooney said, "I learned that Withers' debut album was released when he was 33 years old like myself. This was big for me as I had been waiting for five years to release new music. It was just the push I needed."
We need your consent to load this YouTube contentWe use YouTube to manage extra content that can set cookies on your device and collect data about your activity. Please review their details and accept them to load the content.Manage Preferences
Mulrooney won the IMRO Clancy Brother songwriting award in 2015 and has shared stages with Neil Hannon, Cathy Daley, Gavin James, and The Blizzards and played with Bonehad of Oasis on a couple of occasions.
However, he fell out of love with songwriting, recording and performing solo and decided to pursue a new career as a ukulele teacher and is now behind the biggest ukulele programme in Ireland, Ceili Ukulele, teaching 800 students a week in national schools for Music Generation.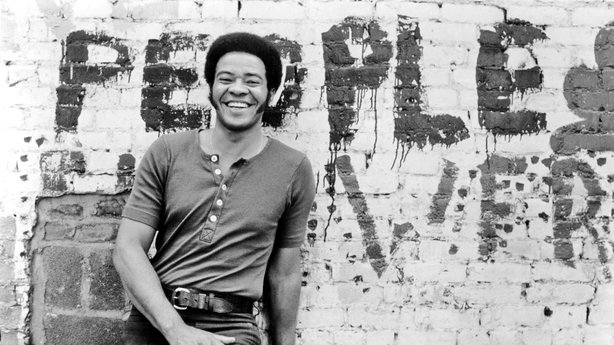 A recent recording session with Tommy McLauglin (Villagers, SOAK) at his Attica studio in Donegal, Mulrooney rediscovered his passion for playing live and recording
A Memory has shades of Simon and Garfunkel and Mulrooney says, "With everything that's going on at the moment this song I felt perfectly suited the mood of people. A little bit of collective anxiety and the struggle to stay positive. How memories can change over time and what you once thought was important can turn out to be insignificant when things change."
The advent of the Covid-19 pandemic has provided its own challenges for musicians everywhere and Doppler is no exception.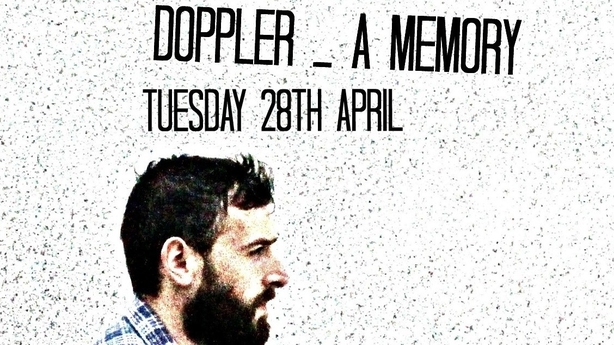 "It's been a mixed bag," Mulrooney says. "Initially I was a little worried as many of the radio stations that were interested in the song couldn't play it as their stations were temporarily shut down and a lot of the ""homegrown" music shows were cancelled.
"It was worrying. Also financially it was difficult because I have had dozens of gigs cancelled not to mention all the schools are closed and I teach music in primary schools. It's not looking like that will change anytime soon. Having less of a budget to promote the song is a big hurdle."
The innovative stop-motion video for A Memorywas made in LA by award-winning filmmaker Bill Moldt.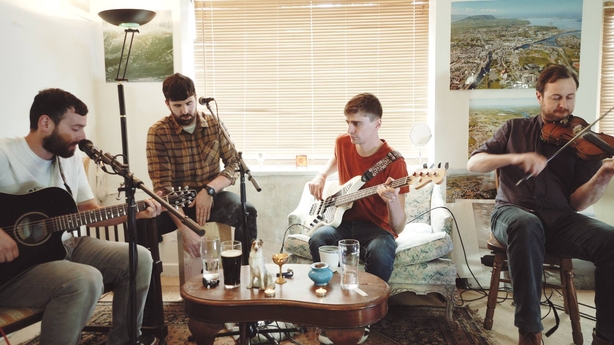 "It's been a complete success and I can't help thinking that this wouldn't have happened if the situation was different," Mulrooney says. "Also I have had lots of new opportunities such as podcasts and live streaming through Zoom.
"Also a lot more people are turning to radio, TV and music for a welcomed distraction. More people are watching and listening to feel connected. So many people have reached out that I haven't heard from in years.
"There is a great feeling of community. I'm completely humbled by their support and everyone who has listened. It means so much."