Florian Schneider, the co-founding member of pioneering electronic music group Kraftwerk, has died after a short battle with cancer at the age of 73.
A statement said he "passed away from a short cancer disease just a few days after his 73rd birthday".
The multi-instrumentalist played synthesiser, vocoder, flute, sax and performed vocals in the popular group, until his departure in 2008.
Schneider formed the influential German quartet, who are well-known for their extravagant light shows and use of technology, in 1970 alongside Ralf Hütter, and went on to inspire scores of artists across genres ranging from techno to hip-hop.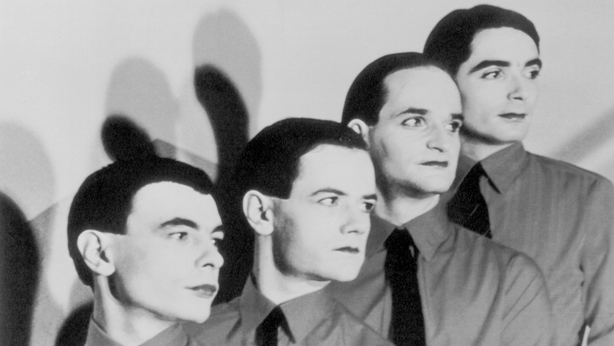 Late music icon David Bowie was a huge fan of Schneider's work, and even dedicated the track V-2 Schneider to him on his seminal 1977 LP, Heroes. Depeche Mode, New Order and Daft Punk were also huge fan of Schneider's work.
Coldplay used a section from Kraftwerk's Computer Love in their hit Talk, while Jay-Z and Dr Dre borrowed from Trans Europe Express for their track Under Pressure.
Schneider left Kraftwerk in 2008 and chose not to perform at any of their reunion shows.
One of his last pieces of music came in 2015, when he teamed up with producer Dan Lacksman on Stop Plastic Pollution to raise awareness for the climate crisis.
He stated that the track was about ''taking a swim in the ocean at the coasts of Ghana, watching fishermen catch nothing but plastic garbage in their nets''.