Following Thursday's Liveline debate on RTÉ Radio One about the extensive sex scenes in the new TV adaptation of Sally Rooney's novel Normal People, one of the drama's lead actors has said that he is incredibly proud of how the scenes were handled. 
Paul Mescal plays opposite Daisy Edgar-Jones in the Lenny Abrahamson adaptation of the acclaimed novel about two star-crossed young students who are drawn to each other in Sligo and later Trinity College.
However, the first two episodes of the show, which aired last Tuesday on RTÉ One, have drawn criticism from some quarters for the portrayal of intimacy.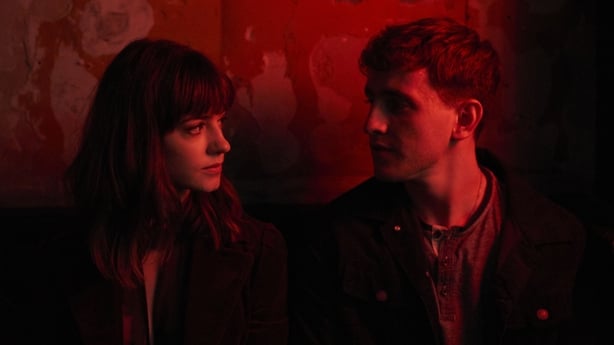 Asked by host Ryan Tubridy on Friday night's Late Late Show if he was surprised that some people were "quite hung up" about the sex scenes, Mescal said, "I actually listened in yesterday and I suppose I was surprised but the last thing I want to do here is sit and judge people because they're obviously entitled to their own opinion.
"But my own perspective if it is that myself, Lenny, Daisy and Hettie [McDonald], who directed the second block, worked really hard to make it feel like it was a real accurate representation of sex amongst young people today and it's actually something I'm incredibly proud of and really proud to see on Irish screens." 
The show employed an intimacy coach to help the young actors during the sex scenes. Some callers to Livelive on Friday said that the show was "like something from a porno" but the vast majority of callers praised the drama for its sensitive portrayal of sex.
RTÉ has said that while it has not received any formal complaints about the show, it had been contacted by some viewers about the series.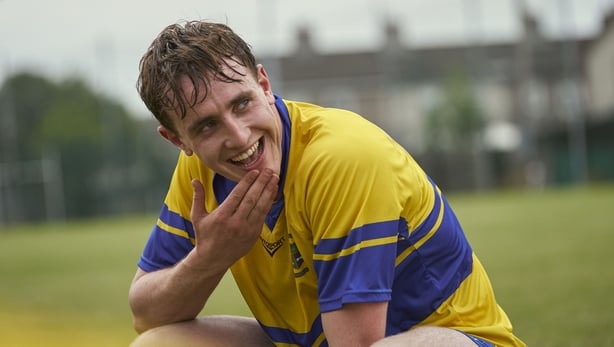 In a statement, the broadcaster said, "There were no formal complaints made to RTÉ in relation to Normal People. We received 37 pieces of feedback from the public, made before and after broadcast, expressing unhappiness and disappointment with the content of the episode.
"It is worth noting that there was a hugely positive response from our viewers on social media." 
24-year-old Mescal, who is from Maynooth, also said on the Late Late Show that the days following the show's debut had been bizarre.
"I think isolation has helped not to see the fruits of my labour," he said. "I'm isolating by myself so all the information has kind of been dripped through my phone. It's amazing. There's lots of messages of love and support. It's jut been a bit mad." 
Normal People continues on Tuesday on RTÉ One.