Kodaline have announced that they will release their new album, One Day at a Time, on Friday, June 12.
The album is preceded by the new single Saving Grace, described by the quartet as "a song about that special person in your life that is there for you no matter what".
"It's a song that means a lot to all of us, as we all rely on people in our personal lives to be there and support us though the high and lows of our career," they added.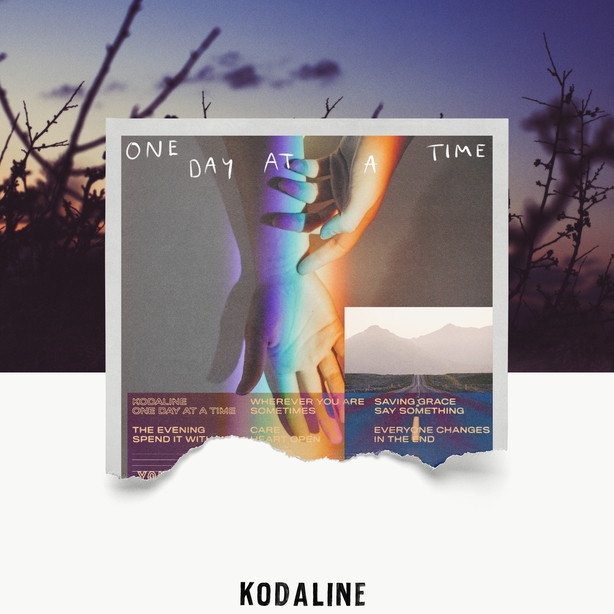 The full tracklisting for Saving Grace is: Wherever You Are/Sometimes/Saving Grace/Say Something/The Evening/Spend It with You/Care/Heart Open/Everyone Changes/In the End.