Model Gigi Hadid confirmed that she and singer Zayn Malik are expecting their first child when she appeared on The Tonight Show Starring Jimmy Fallon in the US on Thursday night.
Speaking from her family's home in Pennsylvania, the 25-year-old said: "Obviously, you know, we wish we could have announced it on our own terms, but we're very excited and happy and grateful for everyone's support." 
"It's the best news you could ever have in the entire world," said Fallon. "Even in this crazy world, where any news is kind of good news, your news was great news!"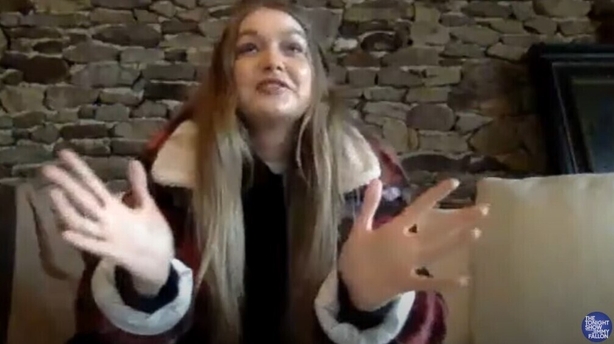 "It was a ray of sunshine that we all needed, so I'm so happy," he continued. "I will tell you this: everyone, tonnes of people give you advice and stuff like that. They're like, 'Oh, they grow up so fast, enjoy it'. And I don't want to be that person, because they are kind of right, but don't overdo it, but just be present for every part of it." 
"I'm trying," replied Hadid. "Especially during this time, it's a nice silver lining to be home and together and really experience it day by day."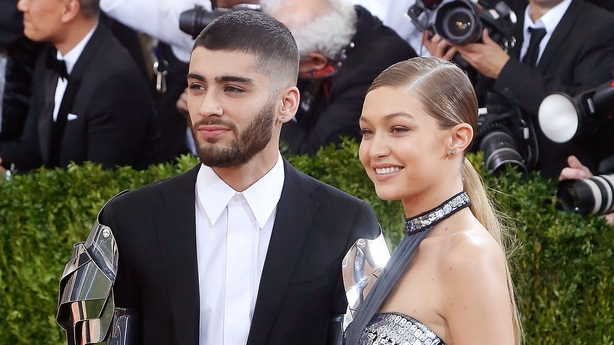 Fallon said the parents-to-be should "call Uncle Jimmy" if they needed anything. 
Reports that Hadid and former One Direction star Malik were expecting emerged earlier this week, with Hadid's mother later confirming the happy news.