The head of entertainment at ITV said it is possible that the Britain's Got Talent live shows and other entertainment programmes will go ahead without their customary studio audience.
Katie Rawcliffe said: "It looks like we will have to do some shows without audiences.
"This whole experience has brought out more creativity in people and the best in people, we all have to think a bit harder about how we do things."
She said the audition episodes of Britain's Got Talent - which is broadcast in Ireland on Virgin Media One - almost did not go on air "due to other Covid-related things."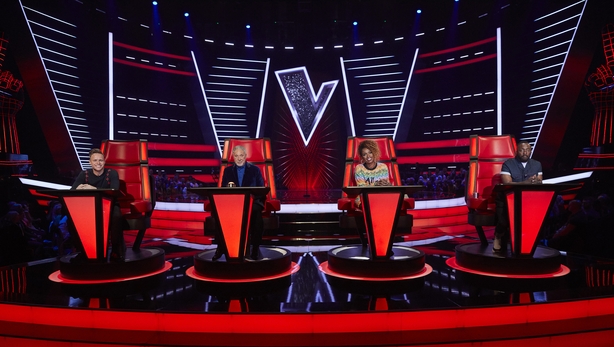 She added: "The live shows we are hoping to do later this year, we are still in stages of planning and are talking about what might be possible.
"We are very much in pre-production, as are the rest of the shows for the rest of the year."
Discussing how much the live audience is part of the live shows of Britain's Got Talent, she said: "It is, but we have got The Masked Singer coming down the tracks, same with The Voice, but they are trying it in other territories and it might be something we have to do.
"You rely on the talent a bit harder, and the edits a bit more."