Irish act Beoga have called on their family, friends and fans around the world to make the video for their new song In a Rocket, which includes cameo appearances by Ed Sheeran and American singer-songwriter Lissie - watch the video above.
Co-written with James Bay, In a Rocket features vocals from Lissie, who dreams of escape and sings that she has "spent too long in this lonely room" - but the lyrics were written before the Covid-19 emergency.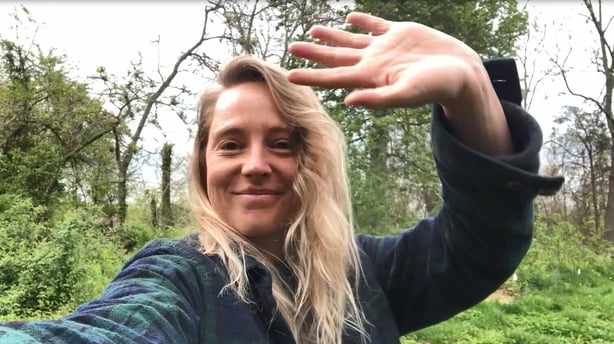 "A couple of years before," the band's Eamon Murray told RTÉ Entertainment. "It's weird how they have kind of taken on new meaning with all that's going on currently."
Although not a believer in fate, Murray said: "It's hard to deny the timing of all of it. We had always planned to release In a Rocket as our next single, but with all that's happening globally, it's pretty bizarre that it's unfolded the way it has."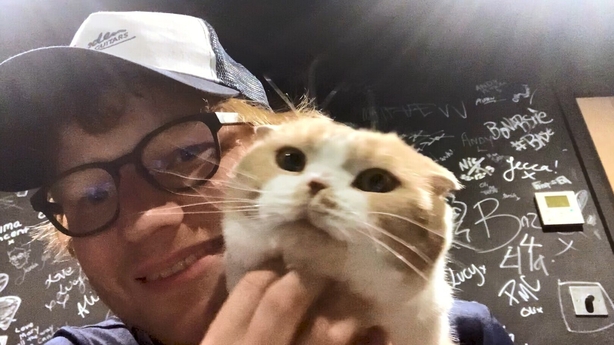 The heartwarming video, Murray explained, came about "through the limitations of what we can film in the current climate" and was remotely directed by Sheeran collaborator Billy Cummings.
"We had planned to do a shoot of a small child making a rocket and would usually have set up a shoot for a couple of days with actors and a team of people and all that, but when we were forced to rethink it all, the current video came to life. We absolutely love the way it's turned out. There are shots in there from Malaysia and Australia.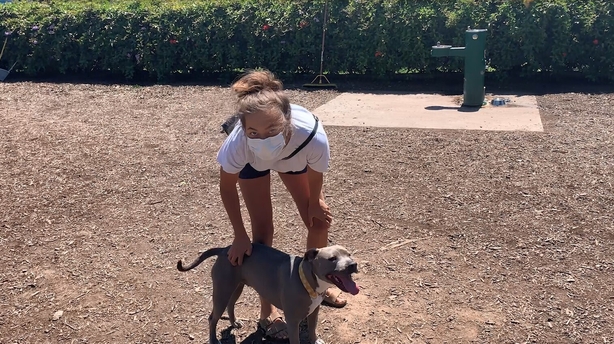 "It's taught us that when all is said and done, people really thrive and get a kick from the simple things in life. Oh, and God bless the Internet!"
Among the stars of In a Rocket is Murray's three-year-old daughter, who makes her screen debut as the budding astronaut.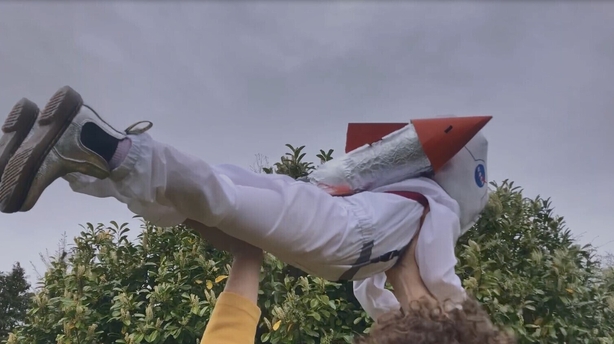 "She said I was being a 'dose' yesterday and that I was 'doing her head in'!" he laughed.
"She thinks she' great in it, and thinks I'm a dose, apparently!"
Beoga's new mini album Carousel, which features In a Rocket, is released on May 22.