TG4's popular soap, Ros na Rún is looking for new talent for its milestone 25th season of broadcast which will be broadcast in Autumn 2020.
During the Covid19 crisis, people are performing, creating home and entertainment video pieces to share with family, friends and across online platforms. Ros na Rún producers want to hear from interested parties who may be doing just that and who want to take this activity a step further.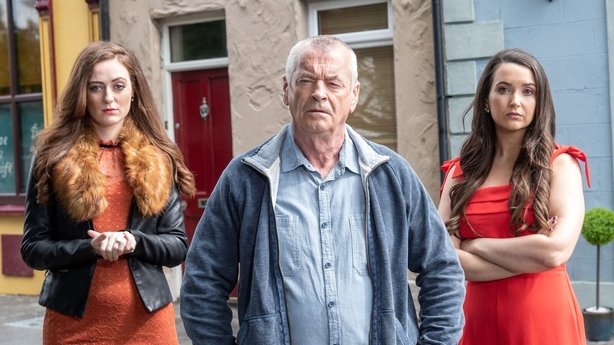 If you're an adult male, female, a teenager or a child with proficiency in Gaeilge, Ros na Rún is inviting you to create your own tapes. Consideration will be given to all via a new virtual audition process.
To be in with a chance to audition for the 25th season of Ros na Rún, forward your self-tapes to leiriuchain@rosnarun.com before May 29, 2020.
Log onto www.rosnarun.com or follow Ros na Rún on Facebook, Twitter or Instagram.