The Chief Executive of ITV has said the British government is "very keen" to get the cameras rolling again on Coronation Street and Emmerdale, if it is possible to do so safely. Filming on the soaps was halted last month due to the Covid-19 emergency.
Carolyn McCall made her comments in an interview with Broadcast magazine.
"ITV's role is to inform people but also entertain and engage them - and that is vital at the moment," she said.
"The government is very keen for us to bring back the soaps as soon as we can, while observing the social distancing measures."
Filming on Coronation Street and Emmerdale was suspended on March 23. The soaps film a number of weeks ahead of their broadcast schedules.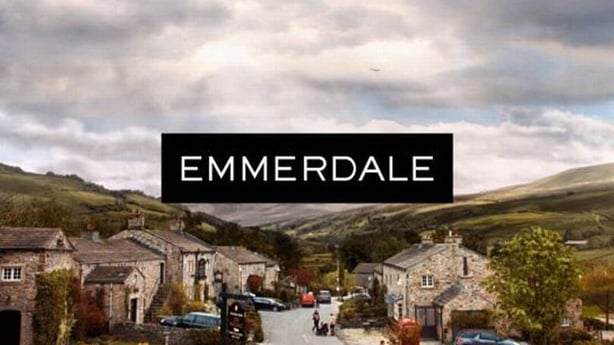 "We've been doing our best to carry on filming, whilst adhering to the government's latest health guidelines," matching statements on the official Twitter accounts for Coronation and Emmerdale read at the time of suspension.
"However, the health and well-being of the production teams, actors, crew and their families is of paramount importance to us and we now feel that the time has come to stop filming.
"We'd like to thank our viewers for their support and hope they continue to enjoy both soaps in the coming months."
The number of episodes broadcast has been reduced in recent weeks as part of ITV's Covid-19 plans.
Coronation Street and Emmerdale air on Virgin Media One and ITV on Mondays, Wednesdays and Fridays.