Angelina Jolie reckons homeschooling is more of a "challenge" for parents than for their children.
The 44-year-old actress, who raises six children - 18-year-old Maddox, 16-year-old Pax, 15-year-old Zahara, 13-year-old Shiloh and 11-year-old twins Knox and Vivienne, admits homeschooling is hard work.
Speaking to Time magazine for their Time 100 Talks series, Jolie said: "We're all locked in, we're doing all right ... Well, the two things that affect children from my view the most being out of school is of course, education, and the challenges of education.
"I know parents across the country are challenged with homeschool and maybe that's more a challenge for the parents than the children," she added.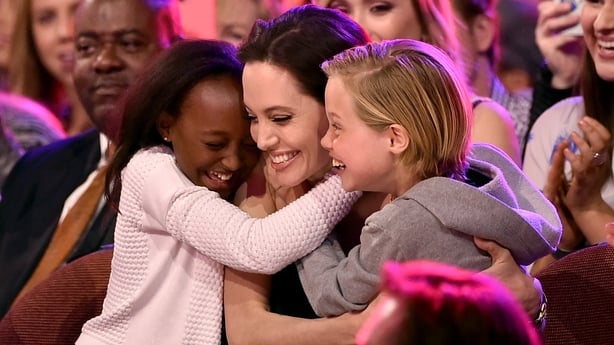 The Maleficent star and her ex-husband, Brad Pitt, reportedly settled on how to educate their children earlier this month.
The Blast claimed 56-year-old Pitt filed papers in Los Angeles County Court which informed the judge that he and Jolie had made an agreement regarding 'Education and Transitional Support' and had decided upon a 'traditional' form of schooling for their children.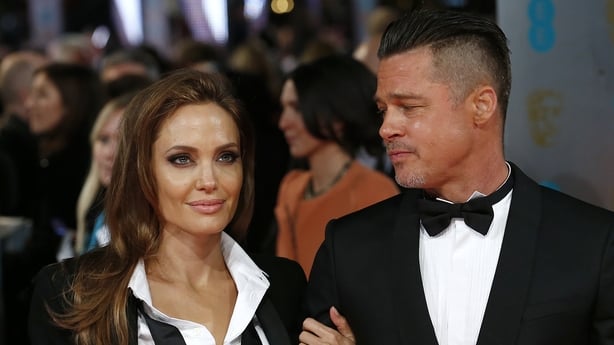 Jolie spoke about their children's education in 2017, saying it "bothered" her how little she was taught in school.
"I do worry about my children's education. I homeschool partially because they are from around the world and it's very… I didn't want them to have the same education I had when it came to Vietnam or Cambodia."