Halle Berry has revealed that Pierce Brosnan saved her life while they were filming the James Bond adventure Die Another Day.
USA Today reports that Berry told The Tonight Show with Jimmy Fallon that she choked while she and Brosnan were filming a scene.
"I was supposed to be all sexy and, like, trying to seduce him with a fig, and then I end up choking on it," she said.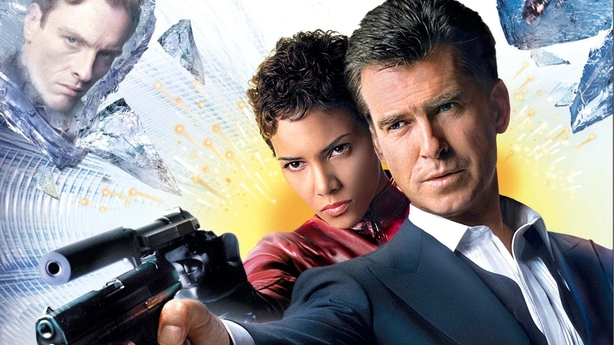 "He had to get up and do the Heimlich [manoeuvre]," Berry recounted. "So not sexy."
When host Fallon said that you would never see 007 perform the Heimlich manoeuvre in a film, Berry replied: "You should've seen it. James Bond knows how to Heimlich. He was there for me. 
"He will always be one of my favorite people in the whole world."