Following the success of music biopics on the lives of Queen frontman Freddie Mercury and Elton John, a new movie about late superstar Whitney Houston is in the works. 
Already the subject of two hard-hitting documentaries, music superstar Houston, who died in 2012, is now set to become the subject of a new movie and Anthony McCarten, who worked on The Theory Of Everything, Bohemian Rhapsody, Darkest Hour and The Two Popes, is involved in the production.
Finding the actor to play Houston, who won six Grammy Awards, 16 Billboard Music Awards, 22 American Music Awards and two Emmy Awards, is likely to be the greatest challenge for the movie and the production will be closely examined by the singer's hugley protective family and friends.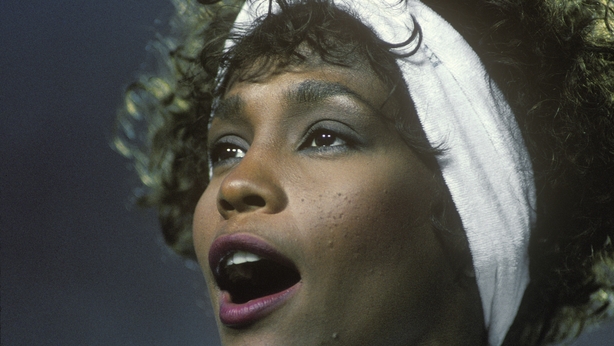 The movie is entitled I Wanna Dance With Somebody and the producers, who include Pat Houston, ths singer's sister-in-law and manager, and music producer Clive Davis, have told Deadline that the new film will be a "joyous, emotional and heart-breaking celebration of the life and music of the greatest female R&B pop vocalist of all time, tracking her journey from obscurity to musical superstardom. 
"While being very frank about the price that stardom exacted, it will be both the rich and complex saga of the search for the perfect marriage between song and singer and audience, and at the same time the moving tale of a simple Jersey girl trying to find her way back home."
"We are incredibly lucky to have the support and input of many of the key people who knew Whitney the best and who were there at the time, in the making of this film," says McCarten.
"Iam working closely with all of them, to authentically tell the extraordinary story of a peerless talent, taken from us too soon. Recreating for the big screen those unforgettable performances, those beloved songs, and that incredible journey, will be an enormous responsibility, undertaking, privilege and delight for myself and for our entire team."