Lady Gaga has been forced to confirm that Elton John and Ariana Grande will appear on her upcoming new album after the tracklisting was accidentally leaked.
Chromatica is the singer's first album in four years and had been due to be released on April 10. However, the new release has been delayed due to the coronavirus pandemic with no revised release date annnounced.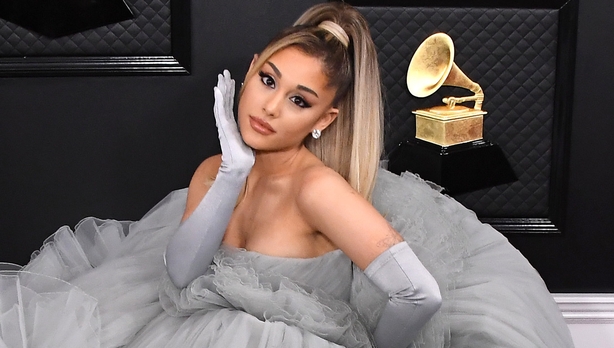 The Vulture website has reported that Gaga's plans to keep the album details under wraps were ruined when US retail giant Target made the album available to pre-order, but accidentally uploaded the artwork for the back of the album cover, revealing the full song titles and duet guest stars.
According to the pre-order notice, Elton John is listed to feature on a song called Sine from Above, Ariana Grande is featured on a track called Rain on Me, and South Korean girl group Blackpink are listed to feature on another track titled Sour Candy.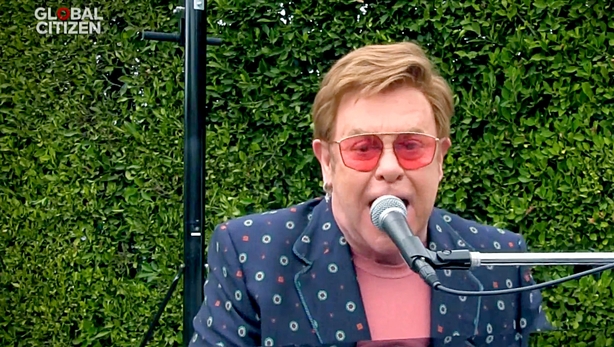 Following the error, Gaga, who curated last week's One World: Together At Home concert, posted the image of the back of her album via social media.
Last March, the singer confirmed that Chromatica was being delayed, saying, "I hope you can see that when the album does come out, I want us to be able to dance together, sweat together, hug and kiss each other, and make it the most bombastic celebration of all time."
She added: "Until that time comes, let's all stay home! I promise you that when we can of out again, I'm going to make it so much fun. I can't wait to be dancing with you all!"