Ryan Tubridy has said he is keeping a Late Late Show chair warm for Dalkey's most famous new arrival Matt Damon in case the US actor decides that he wants to be a guest on RTÉ One.
Damon is living in Dalkey after he flew in to film Ridley Scott's new movie The Last Duel. Filming was subsequently halted due to the Covid-19 emergency, with Damon and his family isolating in the Co Dublin suburb. 
Tubridy made his comments on his RTÉ Radio 1 show after hearing that the New York Times had contacted Dalkey residents online to find out whether they had any news on the Hollywood star, only for the locals to politely dismiss the inquiry with funny responses.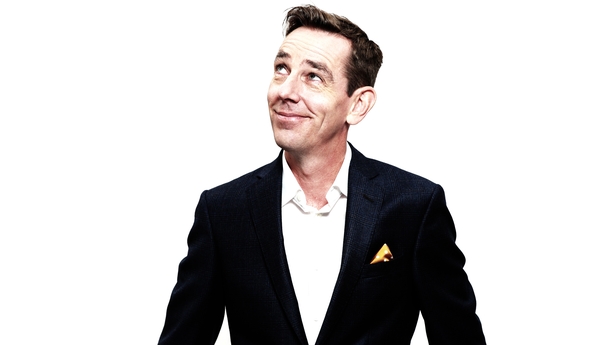 One listener wondered whether Damon would appear on the Late Late Show before he ended his time in Dalkey and departed Ireland. 
"I hardly think so," replied the host. "I think he probably has better things to be doing. But, you know, we'll keep a chair warm for him in the event that he wants to show up. He'll always be welcome."