We all love a bit of band rivalry - Blur versus Oasis, Floyd versus Zep, A House versus Something Happens, er, Westlife versus Boyzone but the daddy of them all is the musical sparring between sixties godheads, The Beatles and The Rolling Stones. 
Sure, the competition between the posh lads from London, and the rough and ready Liverpool larrikins was always friendly but now the age-old question of who was better has been settled - and the final word comes from none other than Paul "Macca" McCartney. 
We need your consent to load this YouTube contentWe use YouTube to manage extra content that can set cookies on your device and collect data about your activity. Please review their details and accept them to load the content.Manage Preferences
And it wasn't just a question of who had the better haircut, although that is hugely important.
Speaking during an interview with Howard Stern on his Sirius XM show, McCartney agreed with the host's assertion that The Beatles' wide range of influences and styles made them a better band than Ths Stones.
"[The Rolling Stones] are rooted in the blues," Macca said. "When they are writing stuff, it has to do with the blues. We had a little more influences. … There's a lot of differences, and I love the Stones, but I'm with you. The Beatles were better."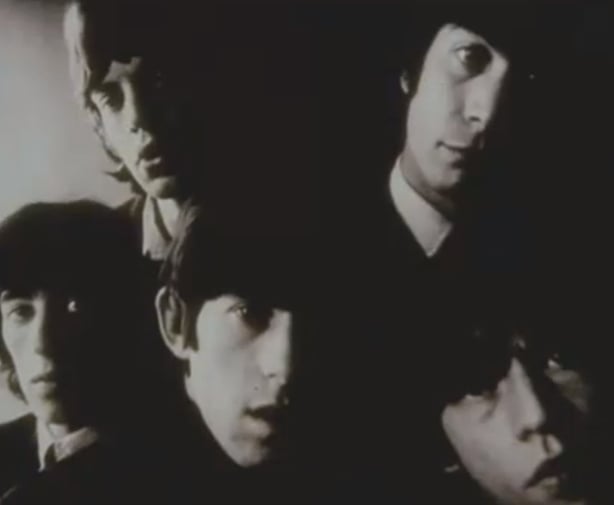 Stern alao suggested that the Stones' 1967 album The Satanic Majesties Request, which features songs such She's a Rainbow and 2000 Light Years From Home, was Mick Jagger and co's attempt to out-do The Beatles' landmark Sgt. Pepper's Lonely Hearts Club Band.
"We started to notice that whatever we did, the Stones sort of did it shortly thereafter. We went to America and we had huge success. Then the Stones went to America," he said. 
"We did Sgt. Pepper, the Stones did a psychedelic album. There's a lot of that. We were great friends, still are kind of. We admire each other. … The Stones are a fantastic group. I go see them every time they're out. They're a great, great band."