Dua Lipa has said that she was conflicted about putting out her new album, Future Nostalgia, in the middle of a pandemic but is ultimately glad she did so.
Speaking to RTE 2FM's Tracey Clifford about self isolation, Lipa also revealed that she is spending the time with her boyfriend, "meditating, reading books and watching TV and I have not learnt a new skill."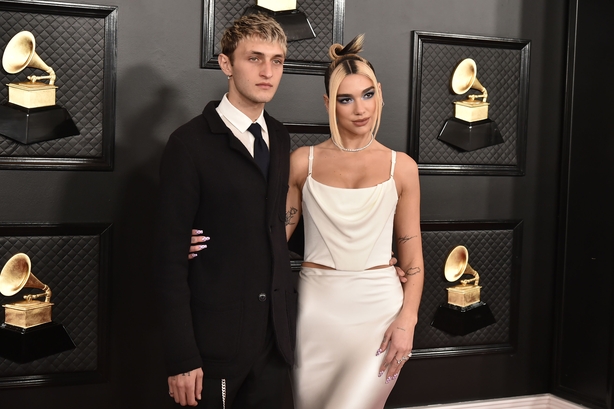 Asked what her plans are after the pandemic ends, she said: "I will have all my friends around and cook a big meal and will have a belated album release party."
Referring to Future Nostalgia, Lipa said that she had "found her feet and knew in the studio that I had said what I wanted to say and made the music that I wanted to make and I knew more what I was doing."
Dua Lipa will perform at the 3arena Friday January 8 and Saturday January 9, 2021.