James Drury, who played the original man with no name on the hugely popular western tv series The Virginian, has died of natural causes at the age of 84.
His death was announced on his Facebook page on Monday by his longtime assistant, Karen Lindsey.
"It is with immense sadness that I let you all know that James Drury, our beloved Virginian and dear friend passed away this morning of natural causes," she wrote. "He will be missed so much. It is beyond words."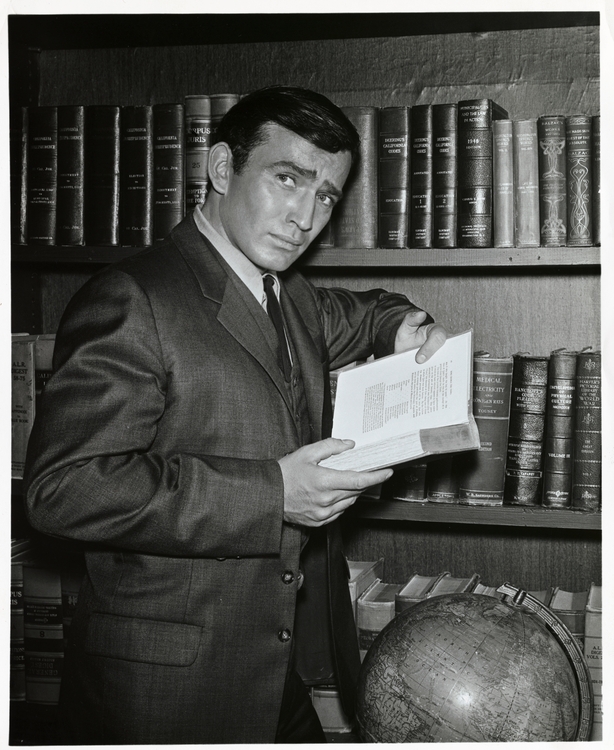 On The Virginian, Drury, whose grandfather was from Roscommon, played the mysterious, laconic and nameless foreman of the Shiloh Ranch near the town of Medicine Bow in Wyoming.
The show was hugely popular when it was screened on RTÉ television in the sixties and went on to enjoy almost daily repeats when it became a staple of TG4's daytime schedule in the 1990s.
From Percy Faith's rousing theme tune to the revolving cast of good and bad characters, the show was, like all good westerns, a morality play.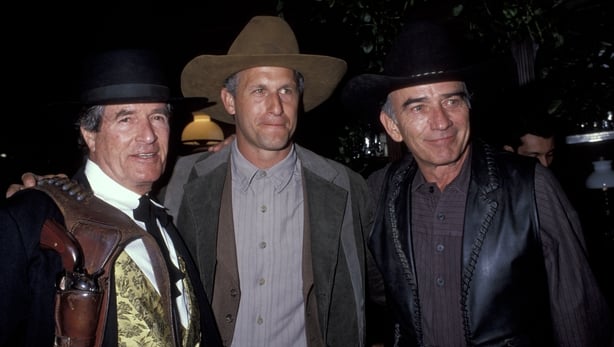 The Virginian was aired from 1962 to 1971 and was known at the time for having the most punishing production schedule on television.
Speaking to the RTÉ Guide in 2008, Drury said, "We had our nose to the wheel trying to make that show and trying to get it to air on time. We'd usually have three film units going and different episodes going and we'd be on horseback from set to set, trying to make sure we had all our lines said every day!"
The 90-minute show had the look and feel of a movie with high production values and co-starred Lee J.Cobb, as well as featuring guest stars of the caliber of warring Hollywood matrons Joan Crawford and Bette Davies, who appeared on separate episodes, and a young Harrison Ford.
Drury was a good friend of Clint Eastwood, who has broken through on another western show, Rawhide, in the years before The Virginian.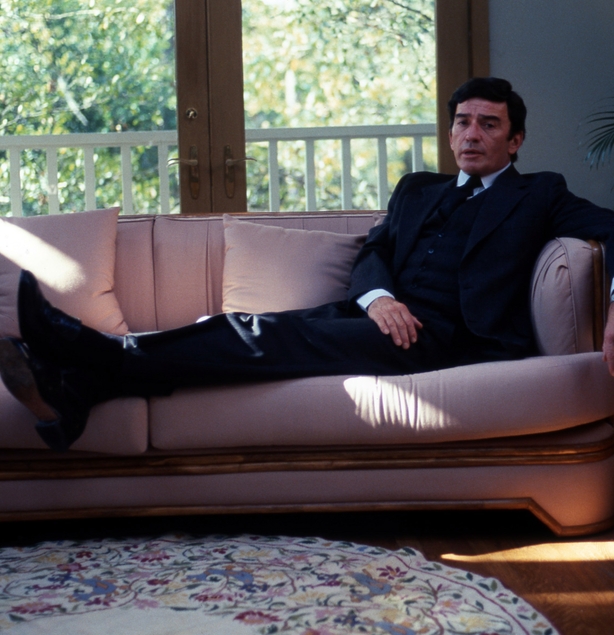 After the show ended, Drury, who was known as "The V", donned his Stetson again for guest turns on western shows like Alias Smith and Jones and returned to theatre work in the seventies.
He appeared for a final time as the Virginian for a one-off special but with his acting career in hiatus, Drury returned to work in the oil business in Texas.
In August 2008, the then 74-year-old actor visited his grandfather's farm in Roscommon and speaking to the RTÉ Guide, he expressed his delight that the show was still showing in Ireland.
"I'm excited to know that it's on every day in Ireland I owe that show so much and I don't have any regrets about It. Well, maybe I do have one regret, and that's not coming to Ireland sooner."
Alan Corr @CorrAlan2