Broadcaster Bryan Dobson shares the books he's reading, the programmes he's watching and the music he's listening to while at home during the Covid-19 pandemic.
"I have a habit of buying books that take my fancy when I happen on them and putting them aside for later reading.
"So happily I have a small stash to keep me occupied for the next while.
"I've just finished reading The Anarchy by William Dalrymple, a history of the British East India Company from its foundation in the early 17th century, to its high point of power and wealth in India in the early 1800s. A great read and a story with so many contemporary resonances: globalisation, out-of-control corporate greed, political corruption and 'light touch' regulation.
"Right now I'm coming to the end of The Bombing of Dublin's North Strand, 1941, Kevin C Kearns' account of the German air attack on Dublin during World War Two in which more than forty people were killed.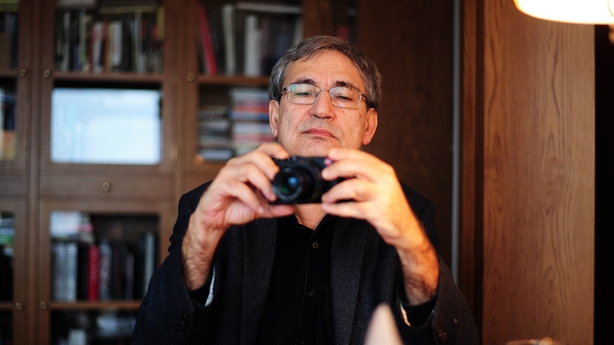 "I grew up hearing about the bombing. As a young man, my grandfather lived in one of the houses demolished in the attack although his family, as far as I know, had long since moved. This account, which focuses on the families and community devastated by the atrocity, vividly recreates the terror of that night in neutral Dublin, as well as trying to answer the question why the city was bombed.
"In fiction, I'm reading The Museum of Innocence by Orhan Pamuk, set in 1970s Istanbul. I began it as a literary primer because we were due to be in Istanbul this week for a visit but of course that had to be cancelled.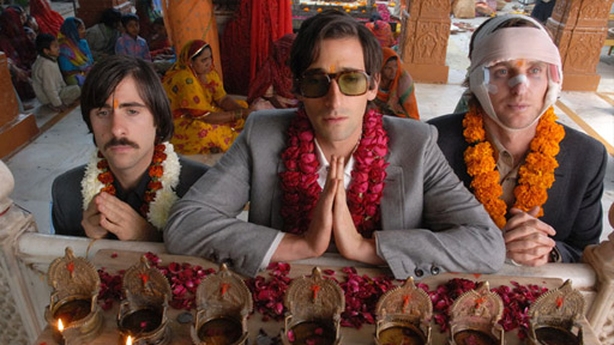 "On Netflix, we've been watching Dark which I highly recommend. Set in a small German town, it centres on the unexplained disappearance of a number of children over several decades, with lots of interweaving subplots and some characters who seem to be able to move through time. Enough said!
"The other night I re-watched the Wes Anderson movie Darjeeling Limited and once again laughed out loud.
"For music, I turn each evening to John Creedon on RTE Radio One. There's no one better. He's the perfect tonic for the times we're in."