Bill Withers, the soul singer who wrote and sang a string of timeless songs in the 1970s, including Lean On Me, Lovely Day and Ain't No Sunshine, has died from heart complications at the age of 81.
His family has confirmed his death in a statement to The Associated Press.
"We are devastated by the loss of our beloved, devoted husband and father. A solitary man with a heart driven to connect to the world at large, with his poetry and music, he spoke honestly to people and connected them to each other," the family statement read.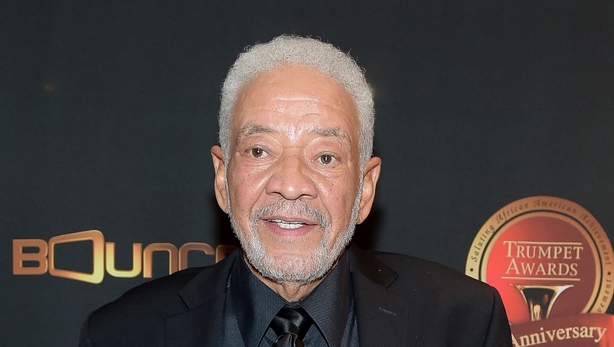 "As private a life as he lived close to intimate family and friends, his music forever belongs to the world. In this difficult time, we pray his music offers comfort and entertainment as fans hold tight to loved ones."
The smooth-voiced Withers withdrew from the music industry in the 1980s and only had a brief career but in that time, he won three Grammys and penned many songs that soundtracked key moments in people's lives, often providing the musical backdrop to engagements, weddings and parties.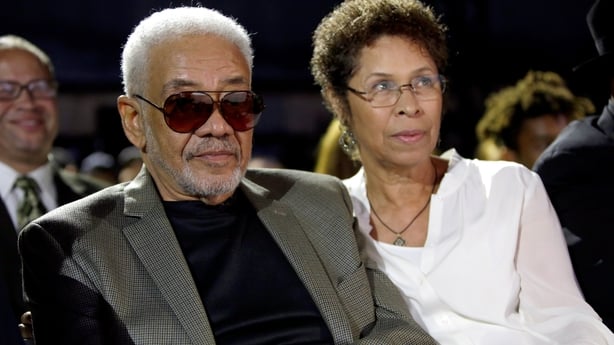 His massive hit Lean On Me was performed at the inaugurations of both Barack Obama and Bill Clinton, while Ain't No Sunshine is among Rolling Stone's list of The 500 Greatest Songs of All Time.


He was born into a large family in the coal mining town of Slab Fork, West Virginia and at 17-years-old he joined the Navy, working as an aircraft mechanic installing toilets.
After he was discharged he followed his dream to be a singer and signed to Sussex Records. He began scoring hits with the likes of Grandma's Hands and Ain't No Sunshine, which spent a total of 16 weeks in the top 40.
Many more hit songs followed, including Lean On Me, Who Is He (and What Is He to You) and the funky Use Me on his second album, Still Bill.
Later would come the striking Lovely Day, co-written with Skip Scarborough and featuring Withers holding the word "day" for almost 19 seconds.
His music has been sampled and covered by artists including BlackStreet on No Diggity, Will Smith's version of Just The Two Of Us, Black Eyed Peas Bridging The Gap and Twista's Sunshine. The song Lean on Me was the title theme of a 1989 movie starring Morgan Freeman.
His songs are often used on the big screen, including The Hangover, 28 Days, American Beauty, Jerry Maguire, Crooklyn, Flight, Beauty Shop, The Secret Life of Pets and Flight.
He is survived by his wife, Marcia, and children, Todd and Kori.