Good Morning Britain's Piers Morgan has sparked numerous complaints to the British broadcasting watchdog Ofcom following an interview he carried out with fellow TV presenter Carol Vorderman. 
No stranger to controversy, the former newspaper editor, was criticised for suggestive comments he made while talking to mathematician and former Countdown presenter Vorderman about her initiative to set up a live steaming maths school during the Coronavirus outbreak.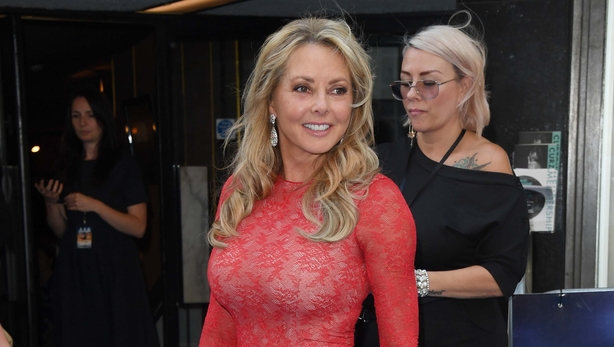 During the interview on Good Morning Britain, which broadcasts at 6.00am on weekdays on ITV, Morgan asked Vorderman, "Are you going to wear a nice mathematical uniform for this? One of the ones adults might enjoy, you know Carol."
Morgan's co-host Lorraine Kelly told him to "behave", but Vorderman managed to get the better of Morgan when she replied, "I'll tell you what I am not going to do, Piers, which is probably what you would like me to do. It's teach you how to write 'boobs' on a calculator."
Ofcom has confirmed that it received two complaints about Morgan's comments, as well as another 42 separate complaints from last week's shows regarding his "argumentative" interviewing technique and his behaviour towards his co-presenter.
A spokesperson for Ofcom told Digital Spy: "We are assessing the complaints against our broadcasting rules, but are yet to decide whether or not to investigate."