EVan Morrison has admitted he's feeling ''lazy'' and said he is ''trying to get back into writing''.
The 74-year-old singer is hoping to put pen to paper and create new tunes during the Covid-19 isolation period.
Speaking to The Independent newspaper, he said: 'I want to write, but I am kind of getting a bit lazy at the moment.
''I was supposed to be doing six gigs in London, so I went from touring to basically just being at home. I am trying to get back into writing.''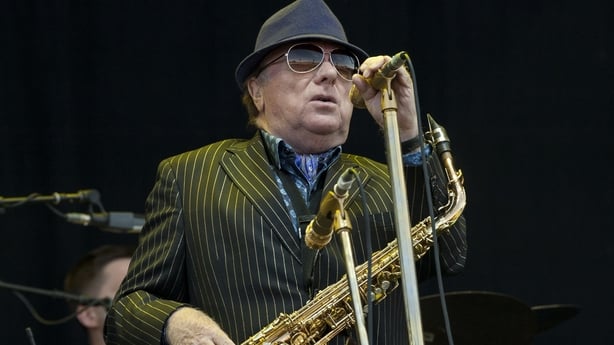 The Belfast musician has released a book of his lyrics, 'Keep 'Er Lit: New Selected Lyrics', and he has explained how most of his back catalogue is poetry.
''Some of my works are just straight poetry, some could be a song or a poem and some are poetry with a music back-up, like 'On Hyndford Street', which was based on my early days, listening to my father's record collection and Radio Luxembourg.
''I have a book of Cole Porter's songs and his lyrics are just poetry. I don't think there is a lot of difference," he added.