Love is in the air on Albert Square as Eastenders actress Diane Parish has become engaged to boyfriend Gerry Zucarello.
The 50-year-old actress, who has played Denise Fox on the show for over a decade, has been dating the 52-year-old father-of-three for three years.
Parish is mum to two daughters from a previous relationship with ex Sebastian Parish, 12-year-old Kaya and 14-year-old Kenya.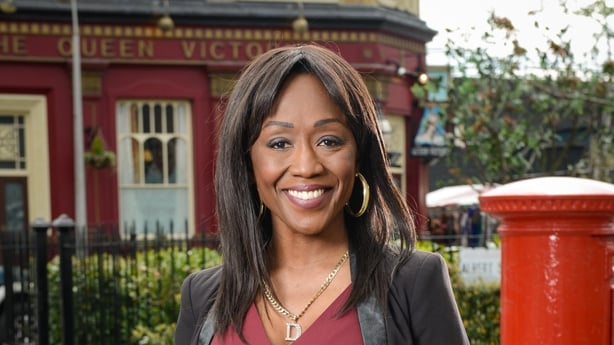 The couple were flooded with well-wishes after Zucarello posted the happy news on social media, and changed his relationship status to 'engaged'.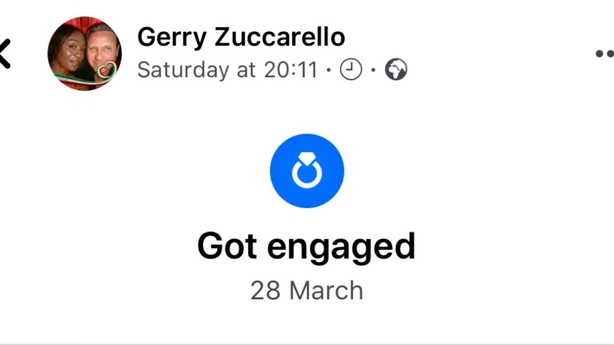 Earlier this month, Eastenders bosses announced filming of the much-loved soap was cancelled until further notice due to Covid-19.