Singer-songwriter Ryan McMullan has told RTÉ Entertainment that the Covid-19 emergency has made him realise "how important music is for my mind".
With his new EP Ruthless Cupid out in April, and new single In a Heartbeat out now, the Co Down man talks to Harry Guerin about staying busy - and upbeat.
How much have your plans been thrown into disarray by Covid-19?
I mean, like everyone's plans, completely up the left. I've been so excited to play shows in April that have had to be rescheduled, perhaps May straight through to August too. Musicians make most of their income through playing shows. So it's worrying. But I'm optimistic. For now.
You've recently come back from touring in the US. Were you becoming increasingly anxious about what was going on at home - and getting home?
I finished touring in February and at that point no one had really even mentioned the virus, other than China was in trouble. Then I left again to go to America and 12 hours after I arrived, everything was shutting down. I knew it was serious when the NBA season got suspended - that's as big as religion over there. So it was a short 36-hour layover, but I'm very grateful to be home at this time and not stranded in another country.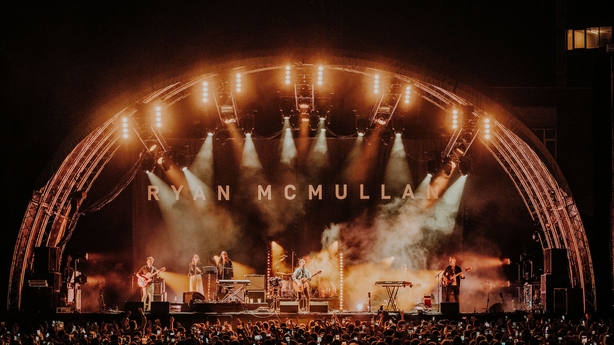 What have you learned about yourself these past few weeks?
I've learned that I very easily can switch between feeling optimistic about the situation and frantically panicking about it and worrying about whether I've enough supplies in the house.
But I have also learned how important music is for my mind.
Has anyone given you a piece of advice that you've really taken to heart of late?
To take the time to go for a walk. I'm very fortunate that I live at the foot of a mountain, and cabin fever can be very overwhelming. A walk listening to music can help ease stress and anxiety.
Your new EP Ruthless Cupid is out on April 10. Why that title?
Ruthless Cupid is a concept EP, based on the argument that Cupid may not be the humanitarian we may have been led to believe he is. [I wanted] To take the infamous matchmaker and call him out for playing with love rather than servicing it.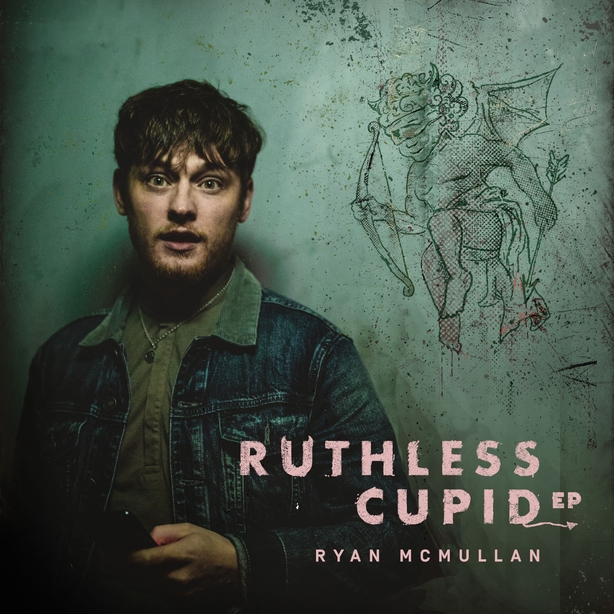 How has your attitude to love and romance changed over time?
I'm not quite sure. The fundamentals won't ever change - kindness, laughter, sacrifice etc. But the older I get, the more I think of washing the dishes feeling more romantic than a bunch of flowers, or a long road trip to get your favourite sandwich more romantic than a fancy meal.
What are your plans at home over the next couple of weeks?
Isolation first and foremost. But within that isolation, write some songs, record them, finish recording the album and if there's any free time left, finish reading the Terry Pratchett books I haven't had a chance to finish before. I'm currently on Thief of Time and it's great.
What will be your playlist of albums be to get you through the day?
The Beatles - Any
Fleetwood Mac - Any, but mainly Rumours
Blake Mills - Any
And then probably mixes of my own songs to make sure, when this is all over, that it [the album] will be ready to release.
And movies?
kiss kiss bang bang
O Brother, Where Art Thou?
Everything on Disney+ - so excited to watch The Mandalorian TV series