Former Little Britain star Matt Lucas has confirmed that there have been talks to reboot the comedy series on Netflix.
Himself and David Walliams have been in discussions with the streaming giant to reboot the BBC sketch show, which began on radio in 2000 before it moved to TV in 2003 for three seasons, winning many awards.
Lucas, who co-wrote and starred in the series with Walliams, was speaking on The Zoe Ball Breakfast Show on BBC Radio 2 on Friday.
"It might happen," he said. "We had a conversation with them a while ago so the seed was planted in our heads. We'd love to bring it back in some way at some point."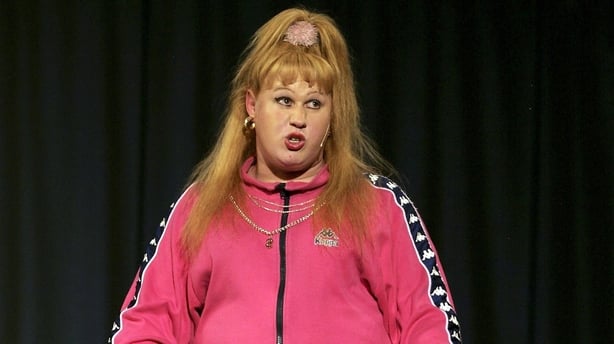 While the 46-year-old star explained he and 48-year-old Walliams are both "busy boys", they're still keen to find a way for the show to return after a 15-year-gap.
He Told Zoe Ball: "We're both quite busy boys but we're speaking often (to each other) and one idea was to maybe do a stage show of it again . . .
"We don't know. It may come back. I think it will come back in some form. We're just still figuring out what that will be."