Comedian and actor Kevin Hart and his model wife, Eniko, are expecting their second child together.
Hart's 35-year-old wife took to social media to share the happy news, while showcasing her blossoming bump in a sheer black dress.
She captioned the post: "Baby #2 in the midst of all of this we're counting our blessings and couldn't be more grateful! Soon to be a family of 6 #glowingandgrowing."
The couple already share their two-year-old son Kenzo Cash, while Kevin also has two children from his previous marriage to Torrei Hart – his daughter Heaven, 14, and son Hendrix, 12.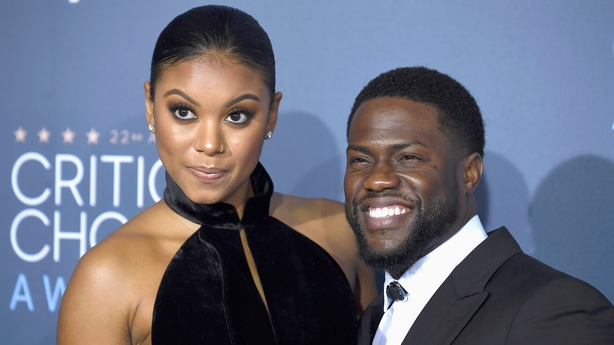 Late last year, Hart admitted he ''sees things differently'' after a car crash, which left him with three fractures in his spine.
Hart was a passenger in the car, which left the highway and tumbled down an embankment in the hills above Malibu, California. The driver of the car was also hospitalised and a second passenger sustained minor injuries.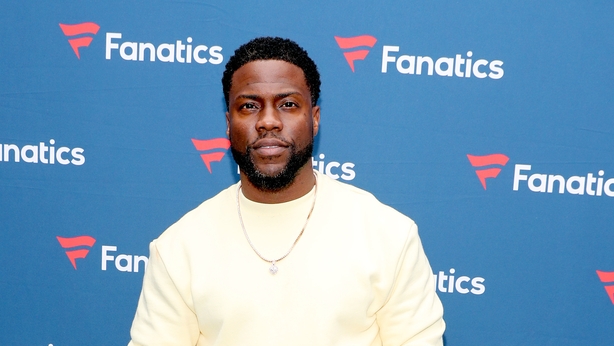 Speaking in a video posted to his Instagram account, he said: ''When God talks, you gotta listen. I swear, life is funny. Because some of the craziest things that happen to you end up being the thing that you needed most.
"And in this case, I honestly feel like God basically told me to sit down. After my accident, I see things differently. I see life from a whole new perspective. My appreciation for life is through the roof. I'm thankful for my family, my friends.
"I'm thankful for the people that simply ride with me and have been with me. Because you stood by me, my fans.
"I'm thankful for all of your love and support. Don't take today for granted because tomorrow's not promised. I'm thankful for simply still being here, on the road to being a bigger and better version of me. I'm looking forward to an amazing 2020.''